Product Content
🚨 SOLD OUT 🚨
CLICK THE BUTTON BELOW TO GET EARLY TEXT NOTIFICATIONS ON OUR NEXT LIMITED EDITION LAUNCH! 💬
What Does It Taste Like?!
LIMITED EDITION RUN. DON'T MISS OUT.
FREE Pineapple Mimosa Recipe Guide 🧑‍🍳
Then, feel your brain turn on and be ready to
Get Sh*t Done!
Here's Where The Magic Happens ↓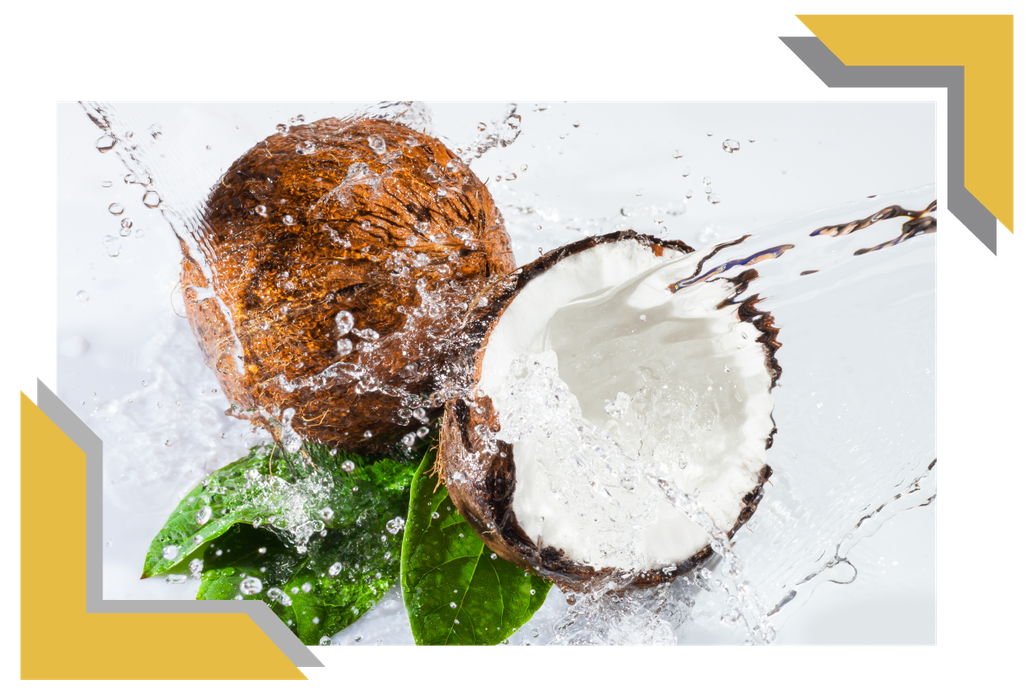 ELECTROLYTES
Bringing supercharged hydration when your body needs it the most, and also helping optimize nerve function for improved focus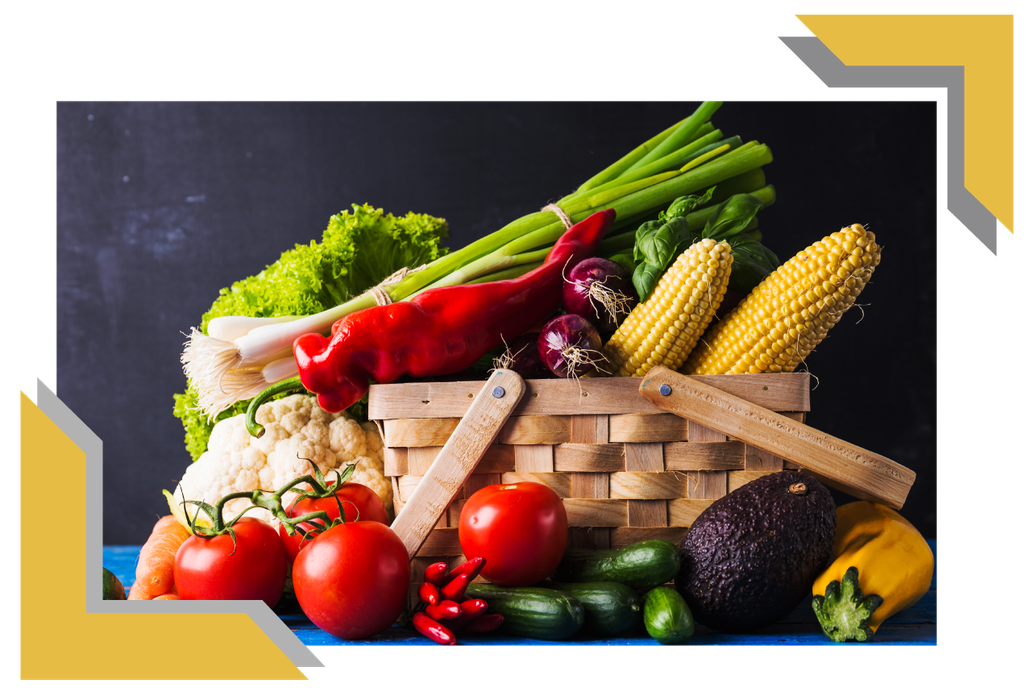 ANTIOXIDANT BLEND
 Powerhouse blend of ingredients shown to promote mental sharpness and minimize brain fog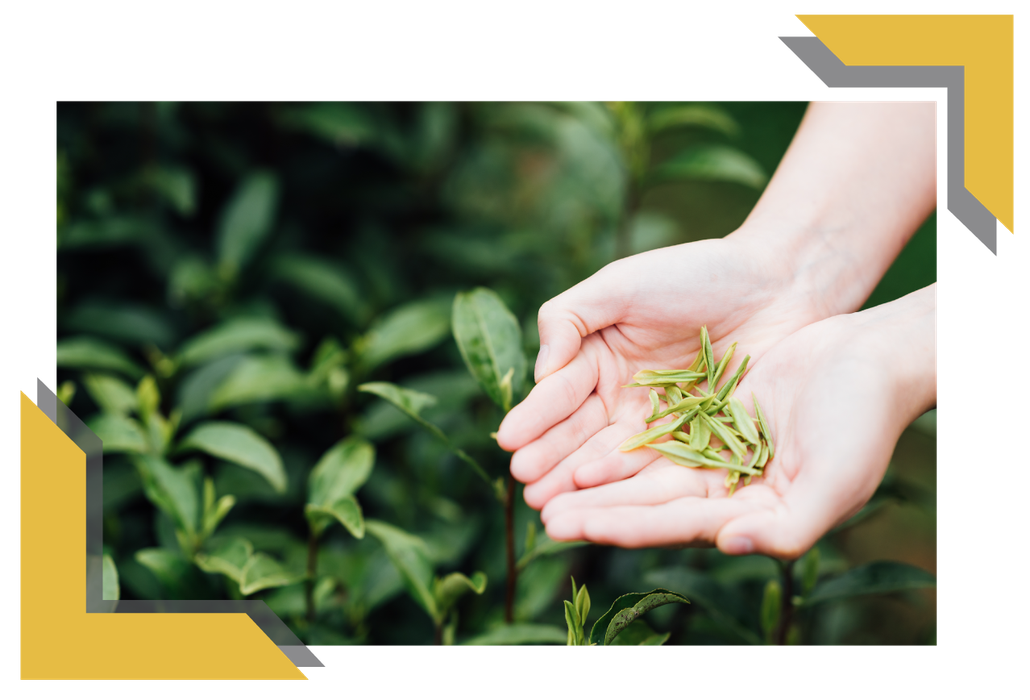 L-THEANINE
Amino Acid found in tea leaves that promotes smooth energy and intense focus, all day long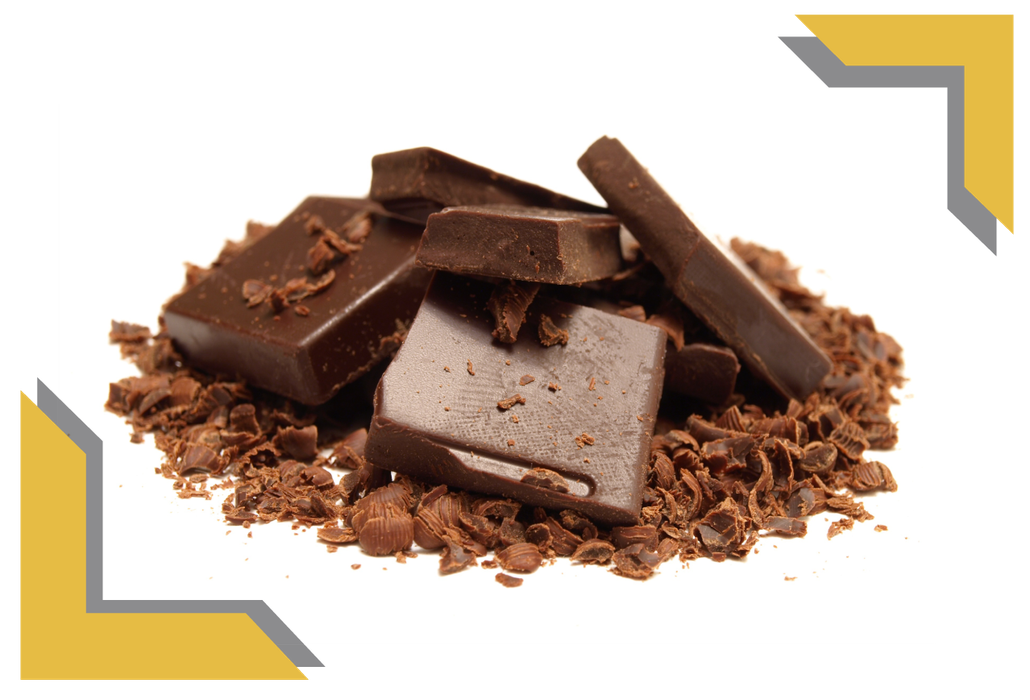 THEOBROMINE
Alkaloid found in chocolate! Giving a longer-lasting energy boost than caffeine and a fuzzy feel-good feeling without any sugar or caffeine crash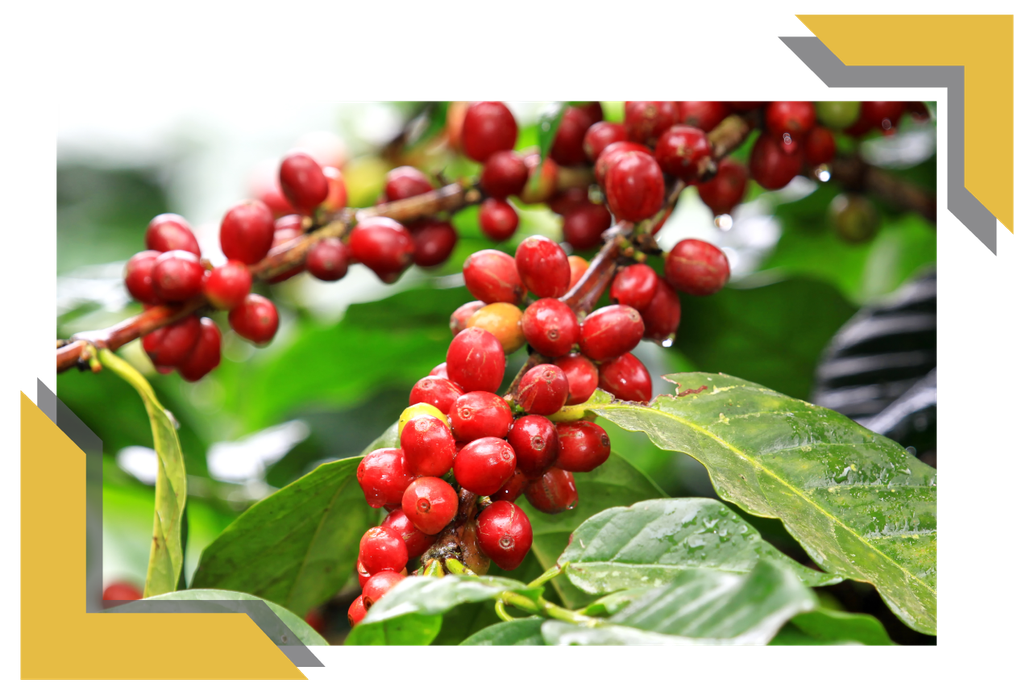 COFFEEBERRY
This patented coffee-berry provides 307% better focus and enhanced mood than coffee alone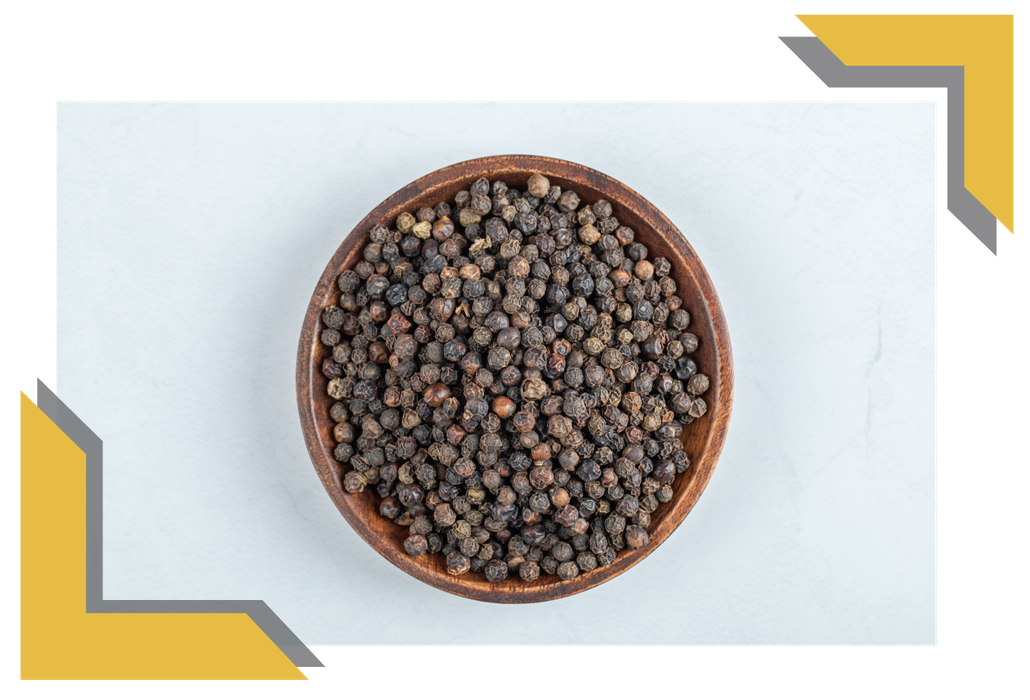 BIOPERINE
Antioxidant-dense superfood shown to improve memory and make all ingredients more bioavailable (boosting EarlyBird's effects)
Our Story As A Comic
(Because that's more fun)
Swipe through! →
What is EarlyBird used for, and how does it work?

EarlyBird works by using 3 unique blends that solve the 3 secrets of waking up early:




• Clean Energy

• Mood Boosting Nootropics

• Supercharged Hydration through Electrolytes

Does EarlyBird contain sugar?

No. The EarlyBird Morning Cocktail is sugar-free!

How long will it take to receive my order?

The majority of orders are shipped within 1 business day from the time you make your purchase. We ship packages every day, because we're always up early!




Transit time is about 3-5 days from the ship date.

*some shipping carriers have experienced delays as they struggle to keep up with demand. 

I've joined Club Earlybird and I want to tell my story... How can I be featured on instagram?

All members of Club EarlyBird are welcome to join us. You can submit your testimonials, give us feedback, and be featured on our social media networks by simply tagging us on Instagram @clubearlybird.




We will repost your awesome pics and videos within 15 minutes of being tagged!

Does EarlyBird contain caffeine?

1 serving (or 1 scoop) has 150 mg of natural caffeine from 2 patented ingredients. The first is purcaf (green coffee bean extract). The second is Infinergy (a form of caffeine that has an extended release for long term energy)




Rather than the cheaper option (caffeine anhydrous) that most other products use.

EarlyBird was thought of, designed, developed, and is manufactured right here in the good ol' USA!




It's produced in a GMP certified facility to ensure that our product is always under strict quality controls, and that you get exactly what you're paying for. 

Can EarlyBird be used at any other point in the day?

Absolutely! While we formulated EarlyBird for the morning, it also works great at other times of the day. 




Such as a post lunch pick me up!




But most importantly make sure you're using it to Wake Up Early and Get Sh*t Done!




*We do recommend using no more than 3 scoops per day.

Does EarlyBird have any carbs, calories, or sugar?

Nope, nope and nope! EarlyBird has zero carbs, zero calories, and zero sugar. 

This means you can use EarlyBird and stay in a fasted state!

Can I still have my coffee?

This will depend on your caffeine tolerance. Most EarlyBirds don't feel the need to drink their usual coffee, but it's completely fine to do so (as long as you can tolerate it).

Does EarlyBird have to sit over night?

EarlyBird was formulated for the nightstand and we recommend making it the night before (so resisting the snooze is easy). 




But... it doesn't HAVE to sit overnight. EarlyBird can be mixed and drank instantly. It mixes very quickly!