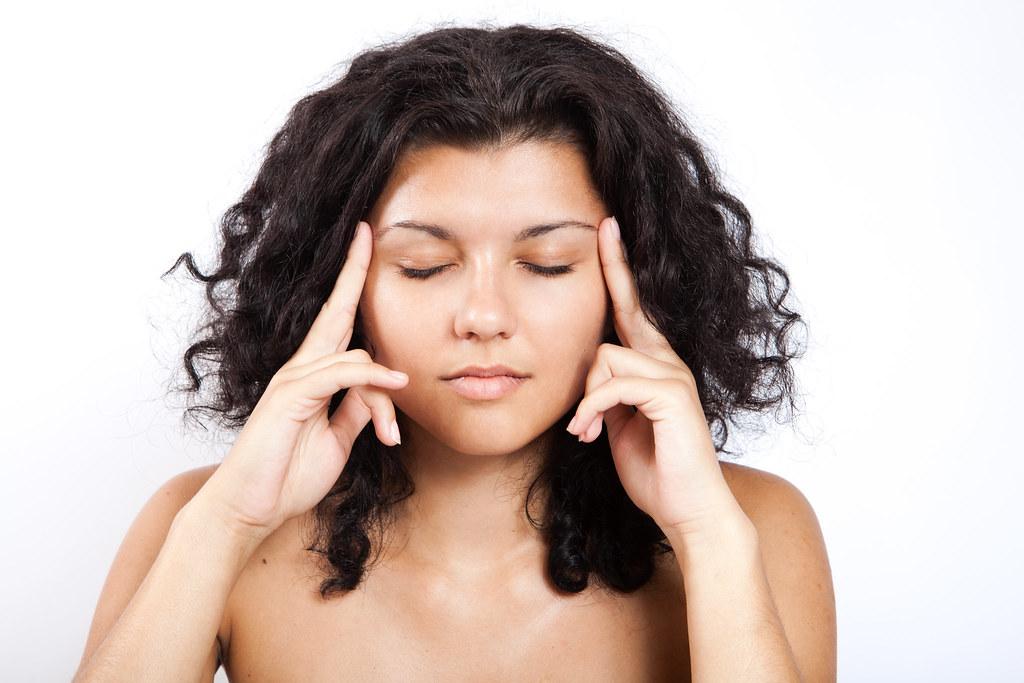 L-Theanine Benefits

1.    Mental Focus & Memory

Taking L-theanine has shown to have many benefits when it comes to our attention and memory.
In one study, they found that a single dose of 100.6mg of L-theanine "increased correct answers and decreased the number of omission errors in the working memory task." The heightened attention from taking L-theanine resulted in improved memory and mental skills.
In another study, L-theanine showed promising influence on speaking and writing skills. Administration of 200mg of L-theanine a day for four weeks improved verbal fluency (especially letter fluency) and executive function, showcasing a drastic change from their pre-assessment performance levels.5 
If you're consuming green tea or black tea, you are ingesting other compounds besides L-theanine, such as caffeine! We will highlight more of these benefits later. Still, we will note that one of the beneficial synergistic effects of having L-theanine and caffeine together increases cognitive function and focus.
Lastly, it has also been shown that once in the body, L-theanine increases
a-wave activity. This essentially means that it helps us in task performance and mood!