Page Content
Morning Cocktail

Ingredients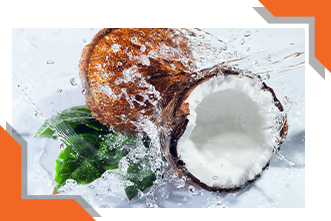 ELECTROLYTES
Bringing supercharged hydration when your body needs it the most, and also helping optimize nerve function for improved focus.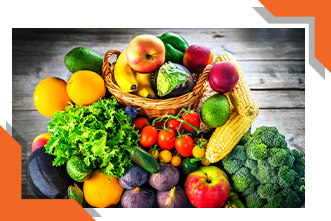 ANTIOXIDANT BLEND

 Powerhouse blend with ingredients shown to help lower oxidative stress, promote mental sharpness, and minimize brain fog.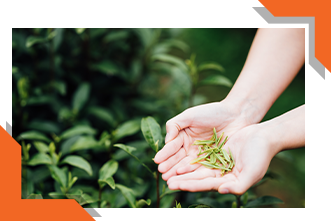 L-THEANINE

Amino Acid found in tea leaves that promotes smooth energy and intense focus, all day long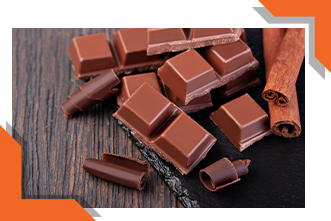 THEOBROMINE

Alkaloid found in chocolate! Giving a longer-lasting energy boost than caffeine and a fuzzy feel-good feeling without any sugar or caffeine crash.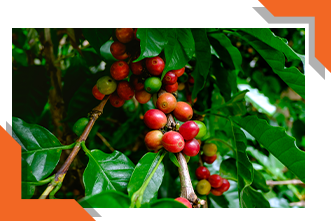 NEUROFACTOR

This patented coffee-berry provides 307% better focus and enhanced mood than coffee alone.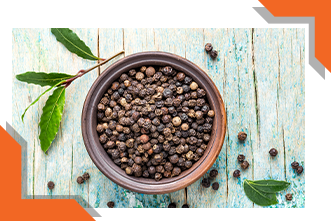 BIOPERINE

Antioxidant-dense superfood shown to improve memory and make all ingredients more bioavailable (boosting EarlyBird's effects)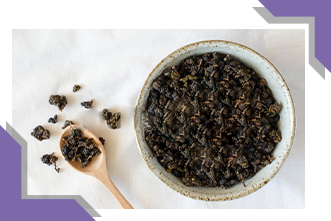 PHARMA GABA
Patented form of GABA reduces stress & anxiety, promotes relaxation & calmness, shortens time to fall asleep and extends REM!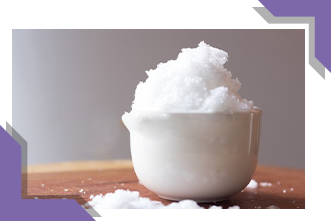 MAGNESIUM CHELATE
Promotes relaxation & calmness, naturally regulates your body's melatonin and binds to GABA to help calm your body and mind!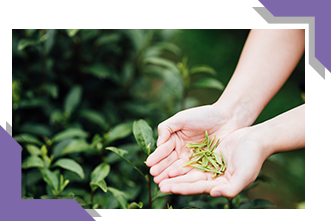 L-THEANINE

Amino found in tea promotes relaxation & calmness, plus helps brain lower stress and anxiety, allowing you to sleep faster and deeper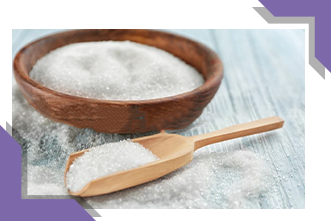 L-GLYCINE
Amino shown to decrease body temperature to shorten how long it takes to fall asleep and also enhances sleep quality (more time in REM)