Article Content
Theobromine: Benefits, Side Effects & More (Ultimate Guide)
If you want a little boost for your brain and 'n uplift in your mood, this blog post is for you! You may have already experienced it the last time you consumed a quality piece of dark chocolate. There's nothin' quite like it. 
Here, we'll learn about where this feel-good feeling comes from and its other incredible benefits that will only justify your love for chocolate more. It may even end up replacing your morning coffee!
Theobromine, the star of the show today, will not disappoint!
What is Theobromine?
Theobromine is a molecule made by plants, but it is most famous in chocolate (or the cocoa bean)! This compound is called a xanthine alkaloid, a principal alkaloidal constituent of cocoa. It's also found in teas.
Theobromine was first discovered and researched way back in the 1840s. Biologists in Central and South America found bitter seeds within cacao trees. Not long after, they were considered 'food of the gods, a translation from the name 'Theobroma Cacao'…these biologists obviously made a miraculous discovery!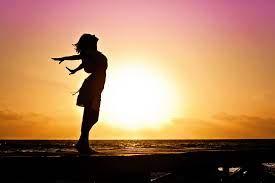 Theobromine Euphoria
Mayans and Aztecs revered the cacao plant for its incredible effects on energy and stamina before modern biologists knew about the cacao bean.

Chocolate was involved in their religious ceremonies (weddings, rituals, etc.) due to its euphoric effect. This feeling of bliss can be attributed to the joy-inducing compounds within cacao. These compounds include theobromine, serotonin, proanthocyanidin, and more.
In these ancient cultures, chocolate was considered a 'gift from the gods, giving these people heart-opening, receptive, warming, and calming feelings. Researchers note similarities between chocolate THC's effects within our bodies.
Although the chocolate that these ancients used had higher amounts of anandamides (some of this is lost through our modern-day methods of farming), we still note today the special euphoric effects it may have, given its many happy-making compounds (like theobromine!).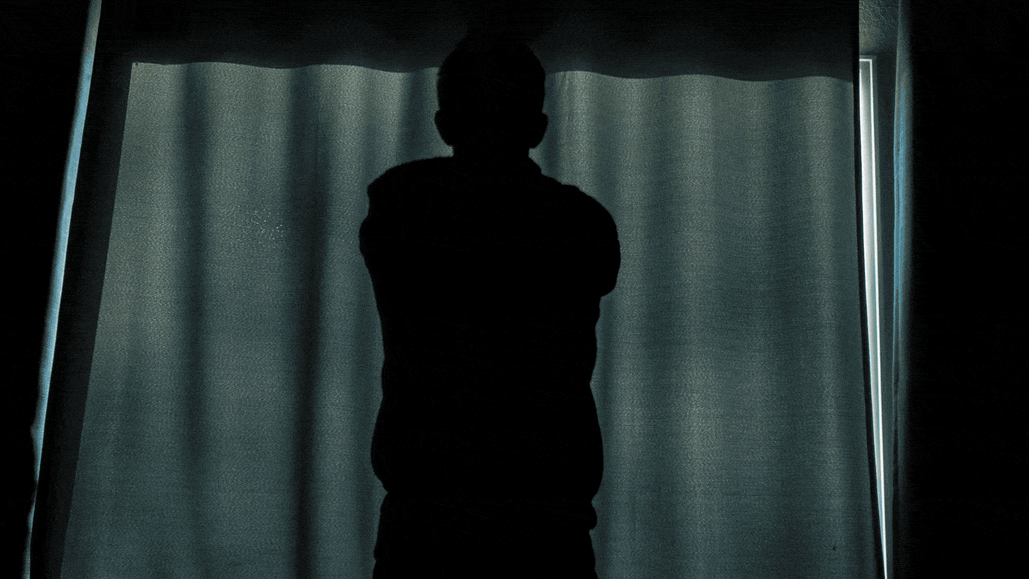 Is Theobromine a Stimulant?
Theobromine is classified as a stimulant; it's a methylxanthine, like caffeine1! Interestingly enough, unlike caffeine, it barely stimulates the central nervous system. Instead, it serves as a cardiac stimulant. It relaxes the smooth muscles within the body (which are muscles that line the digestive tract and other vital systems in the body).

Theobromine can give us a similar lift in energy without the edgy and jittery effects our caffeinated drinks give us. 
Though theobromine and caffeine are within the same family (and in the same chocolate), we'll learn more about the differences between them, as well as how they affect our bodies differently.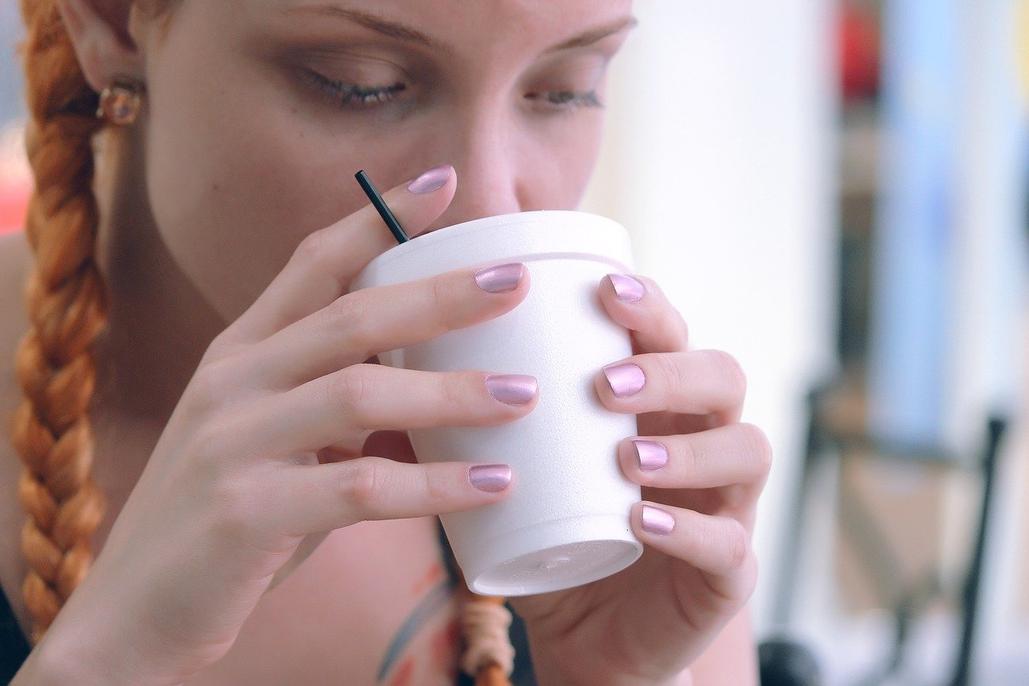 Theobromine vs. Caffeine 
Just a fair warning: most of these benefits of theobromine could sound like I'm dissing your coffee. I promise that was not my intention! Just think of theobromine as a better alternative when it's time to ease up on your coffee consumption.

Molecular structures
On a molecular level, theobromine and caffeine are very, very similar! The only difference is one extra methyl group in caffeine's molecular structure, which is the element to blame for the sometimes over-stimulating effects of caffeine. Theobromine lacks this effect since it can't cross the blood-brain barrier to interact with our central nervous system.
Theobromine is non-addictive
Theobromine is also non-addictive. I wish we could say the same for caffeine! Theobromine does not interact with our brain as caffeine does. Thus, it is not something you will desperately need every day.
Theobromine is more akin to being a helpful aid, whereas caffeine can, unfortunately, cause dependency on the molecular level.
Energy, Without The Crash
The pick-me-up feeling from theobromine is different from caffeine. It gives a more refreshing and uplifting feeling for a prolonged time. Kind of like waking up after a good night's sleep.
Without caffeine's extra methyl group, theobromine bypasses many of the adenosine receptors that caffeine binds to.
Consequently, it channels most of its effects on our "involuntary muscle group, therefore relaxing the body while simultaneously providing a moderate increase in alertness." See? Best of both worlds!
As a stimulant, caffeine has a more sudden effect on the body; a short-lived energy spike (and for some of us, throw in a little anxiety here), followed by a crash. Unfortunately, our brains can be addicted to this vicious cycle, even though it proves time after time to be counter-intuitive. 
Not to give caffeine an awful rap; thousands of people worldwide are avid coffee and tea drinkers. It is much appreciated in long study sessions, for busy parents, and most of the working class. Theobromine may not have the power to completely kick tiresome bouts. Still, it may be a better option for those who experience the not-so-nice side effects of caffeine.
Let's take a look into all the benefits of theobromine and see if it could be that coffee replacement you've always been looking for!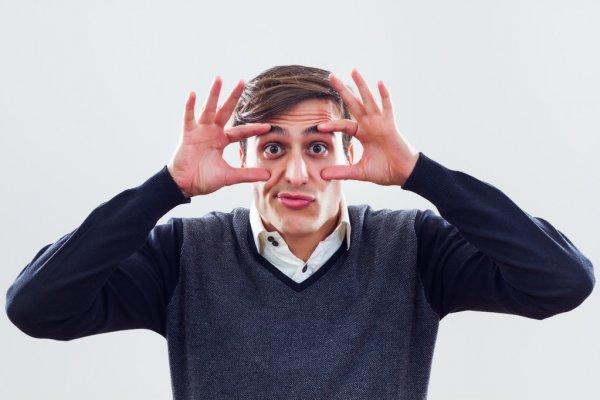 Theobromine Benefits
Here are 4 benefits that might convince you to switch up your morning drink!
Enhance Focus
Naturally-derived nootropics are some of my favorite things, and theobromine happens to fall into this category. They are gaining popularity in this fast-paced and competitive society we work in. They improve memory, cognitive performance, creativity, and more.
Taking theobromine makes us more alert. It accomplishes this by blocking adenosine receptors and inhibiting phosphodiesterases. These enzymes/chemicals can cause our brains to feel dizzy, sleepy, and unfocused… no, thank you!
Heart Health 
Theobromine supports healthy circulation by acting as a vasodilator. This means that it helps dilate our blood vessels to encourage blood flow (better circulation means a healthy flow of oxygen and nutrients to different body parts). Increased blood flow in the body also means detoxification; toxins are expelled from the body much faster.
This is because, once in the body, theobromine releases a compound called nitric oxide. Nitric oxide works by reducing enzymes in the blood that are guilty of constricting our blood vessels.
In doing this, theobromine has been shown to help regulate blood pressure, have a positive effect on those with heart disease, and those with hypertension.
Theobromine's many benefits also extend a helping hand to our lungs. Taking this compound can encourage airflow to our lungs, which can benefit those who struggle with asthma.
Helps Detox
Theobromine is also an antioxidant. As you probably already know, antioxidants work through fighting the free radicals in our body, which can cause harm to our bodily systems/organs through inflammation. 
Its antioxidant effects are even more potent when combined with polyphenols in cocoa. Next time you're craving dark chocolate, happily enjoy some knowing you're getting in that daily dose of antioxidants and reaping those anti-inflammatory benefits!
Elevates Mood
Next time you feel those euphoric feels from your next bite of high-quality chocolate, you can thank theobromine. 
It's safe to say that most people experience relaxation and mild antidepressive effects from it (this could also just be from just eating chocolate!). Either way, it's a win-win for me!
Better Sleep
Although theobromine is more edified for its nootropic qualities, it has been shown that it can improve sleep! This is because of how theobromine can help balance the chemicals within the brain.
 As we already know, theobromine doesn't stimulate the nervous system; it works by gently stimulating and regulating cardiovascular activities, with no evidence of 'keeping us awake' (aka, caffeine).
If coffee is something that disrupts your quality of sleep, theobromine could serve as a great substitute!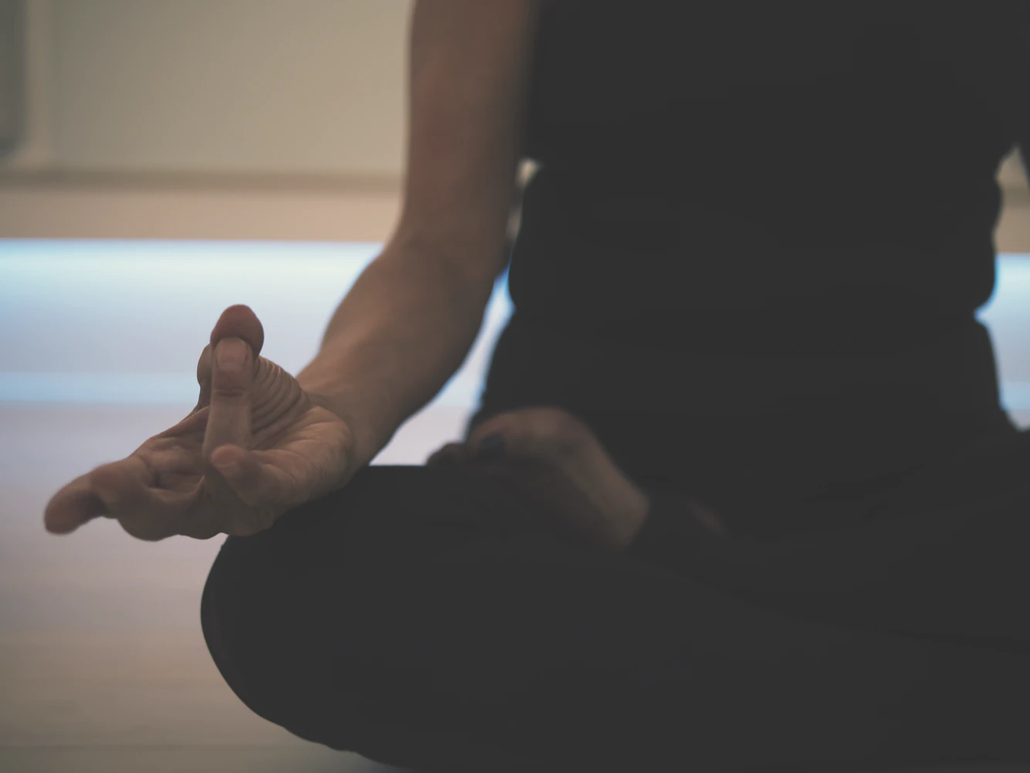 Theobromine Side Effects
Although theobromine has fewer side effects than caffeine, it still has some to consider!

Adverse events associated with taking theobromine have been primarily linked to higher dosages. It has been reported that taking 1,500mg/day of theobromine for long durations may cause nausea, headaches, negative moods, and loss of appetite.
High quantities have also caused sweating, trembling, and gastrointestinal issues in some people, similar to some of the adverse side effects of caffeine.
Theobromine can also increase heart rate through its cardiac stimulating effects. As such, individuals with certain heart conditions or irregular heartbeats may want to avoid large doses of theobromine or avoid it altogether.
In another study, participants who took 560mg of theobromine did not have significant adverse side effects. However, theobromine "increased alertness, headache, and irritability in some individuals, suggesting the possibility of individual sensitivity".
Dosages vary based on individual composition and what exactly you are hoping to get out of it!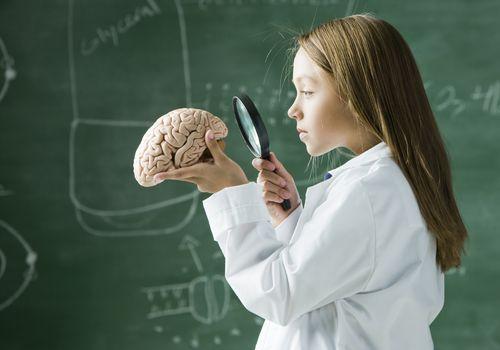 Theobromine and Drug Interactions



Lastly, and this goes without saying, always check with possible contraindications between medications you are currently taking and new supplements you wish to try out. 
Check with your healthcare provider to make sure medications in the realm of diuretics, beta-blockers, and anything else that may affect blood pressure or heart rate, are safe to take in conjunction with theobromine.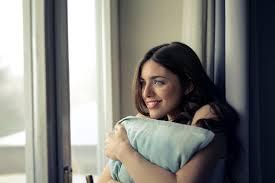 Theobromine Dosage



The amount of theobromine that one can take has quite a range!
As we see from the studies, there could be side effects of taking this compound at high doses (around 1500mg). 
Depending on what you are looking to get out of taking theobromine is going to influence the dose. For example, if you want to see some profound cardiovascular benefits, consider taking higher doses (up to 1000mg/day).
At lower doses of around 50-500mg/day, you will most likely experience the benefits theobromine has to offer with little to no adverse effects.
Sources typically recommend aiming for 350-600mg/day. It is recommended to start at a lower dosage, then incrementally increase that dosage to find the perfect fit.
Ways to Take It
Theobromine can be found isolated in a capsule form (usually at 350-500mg), powder form (watch out, it's bitter!). It can also be found in dark chocolate or other cocoa-containing drinks and foods!
One drink I love that just so happens to contain a safe dose of theobromine is called EarlyBird Morning Cocktail! Having this in the morning (as a… dare I say it… coffee replacement) will make sure you get 150mg of theobromine (per serving) to help get your body and mind on the right track for the day.