Product Content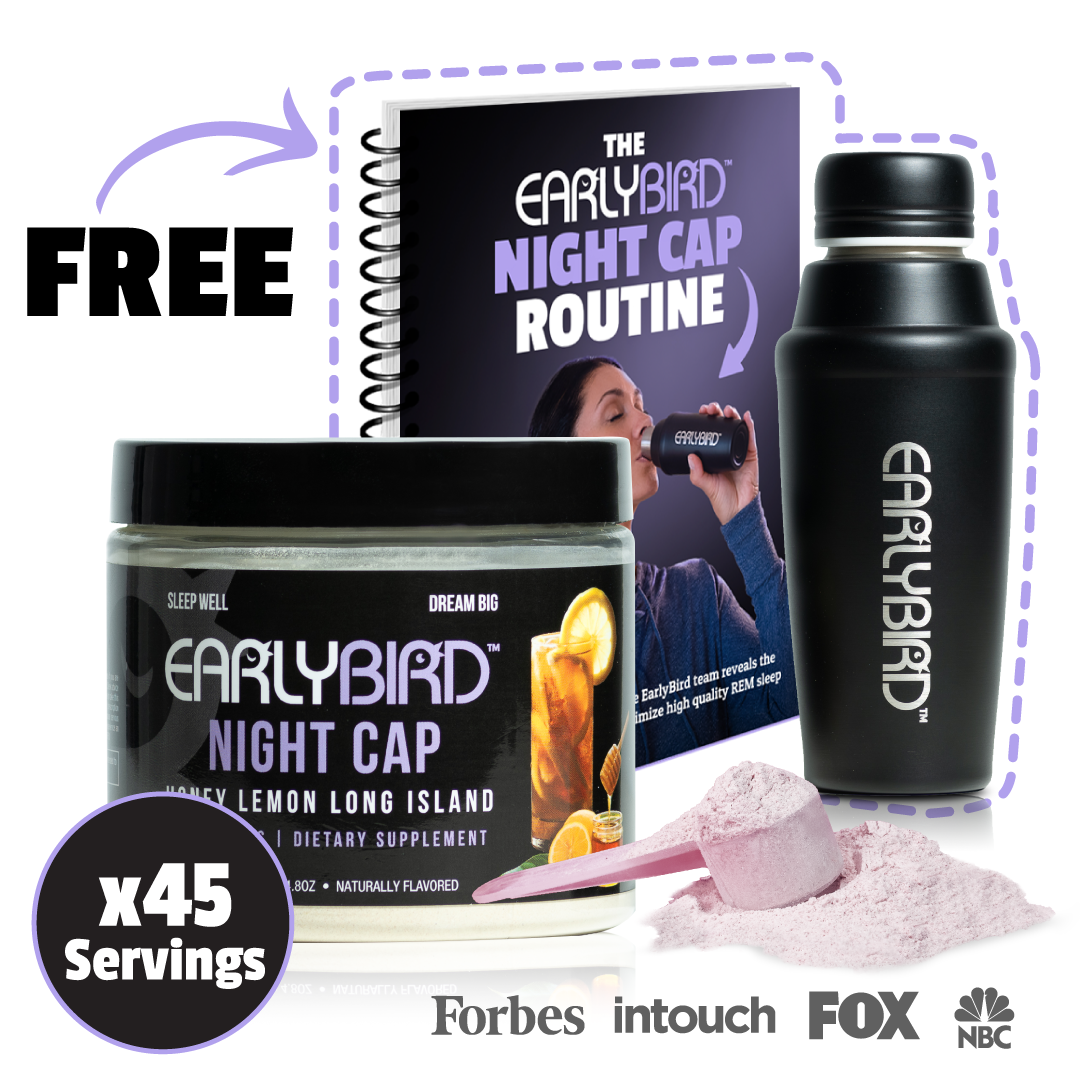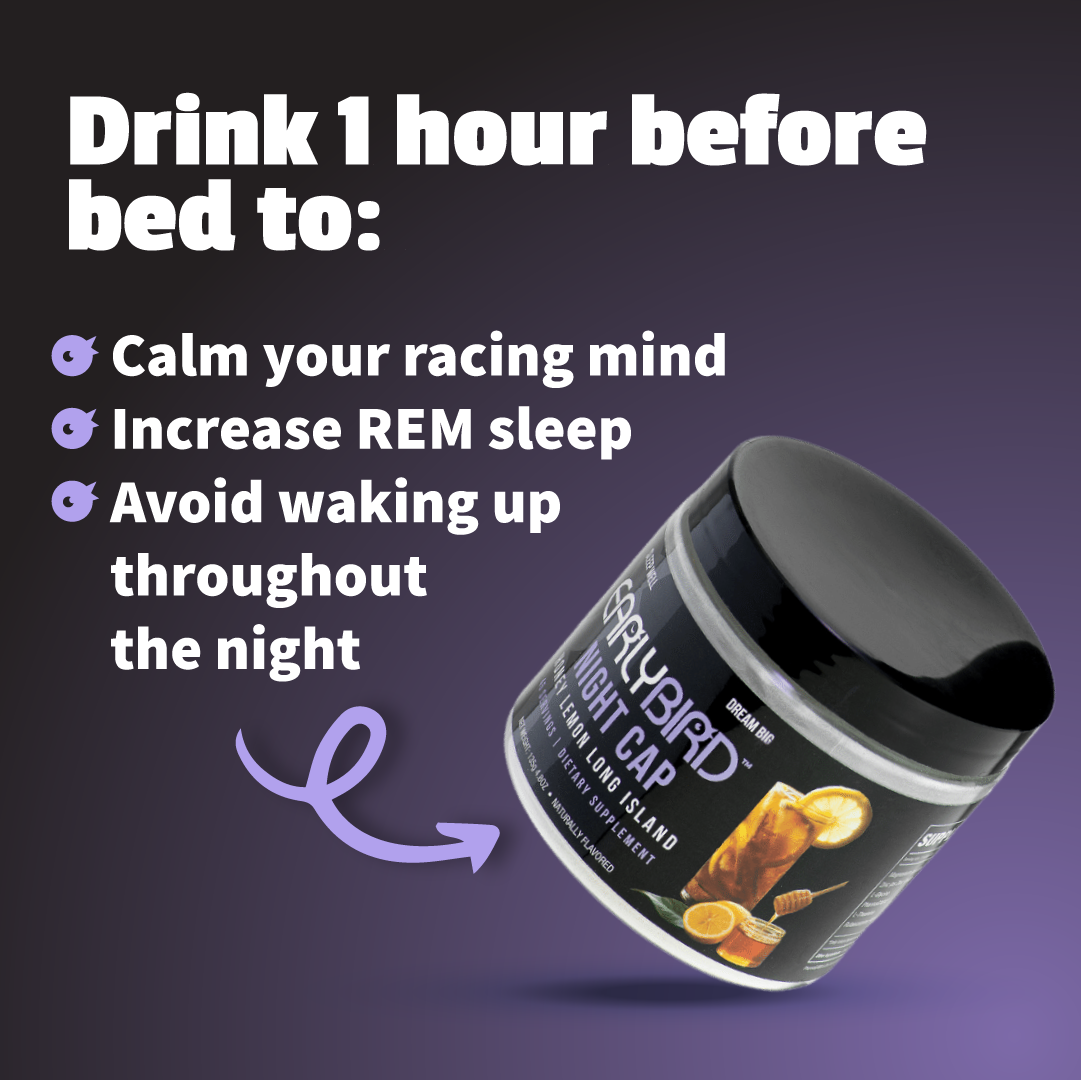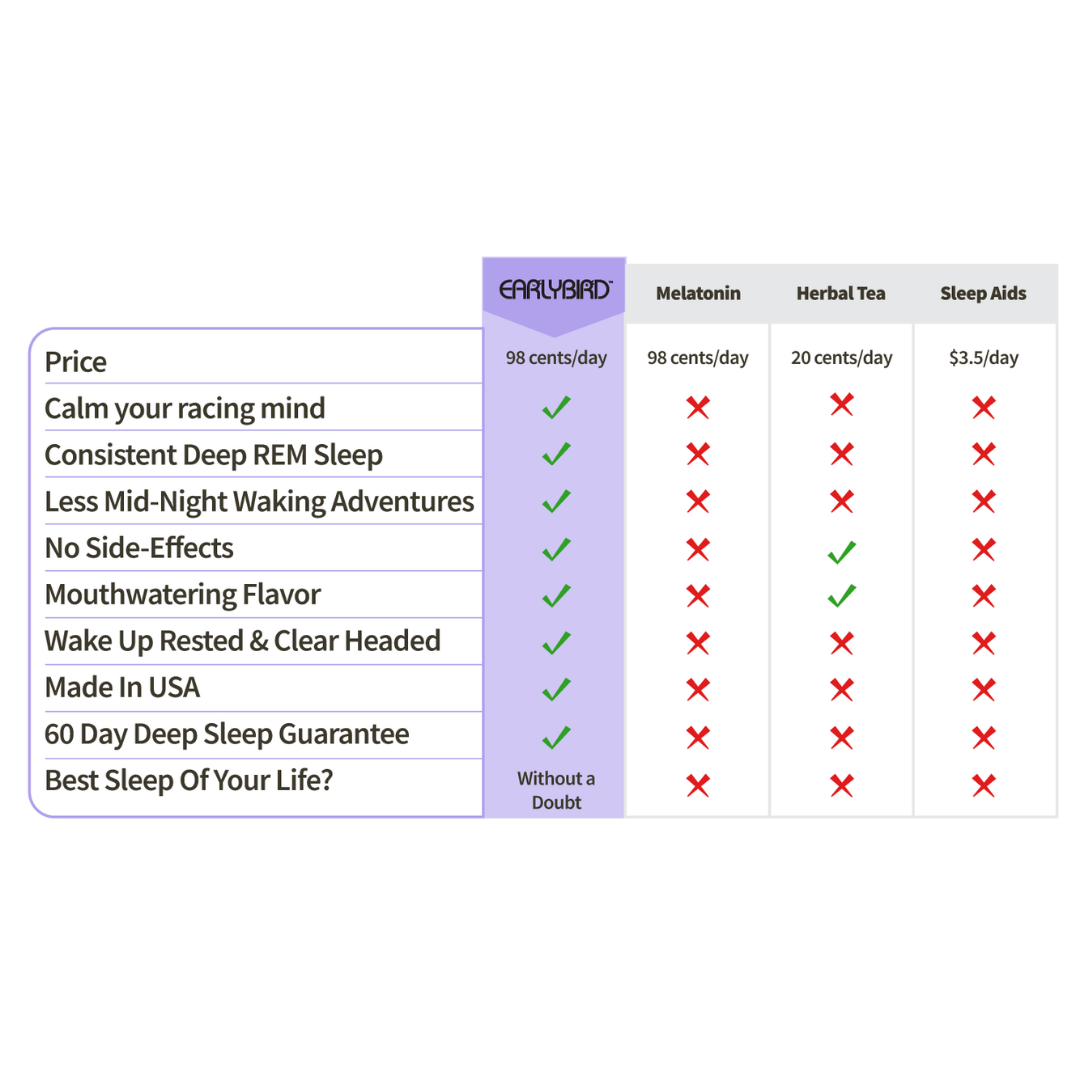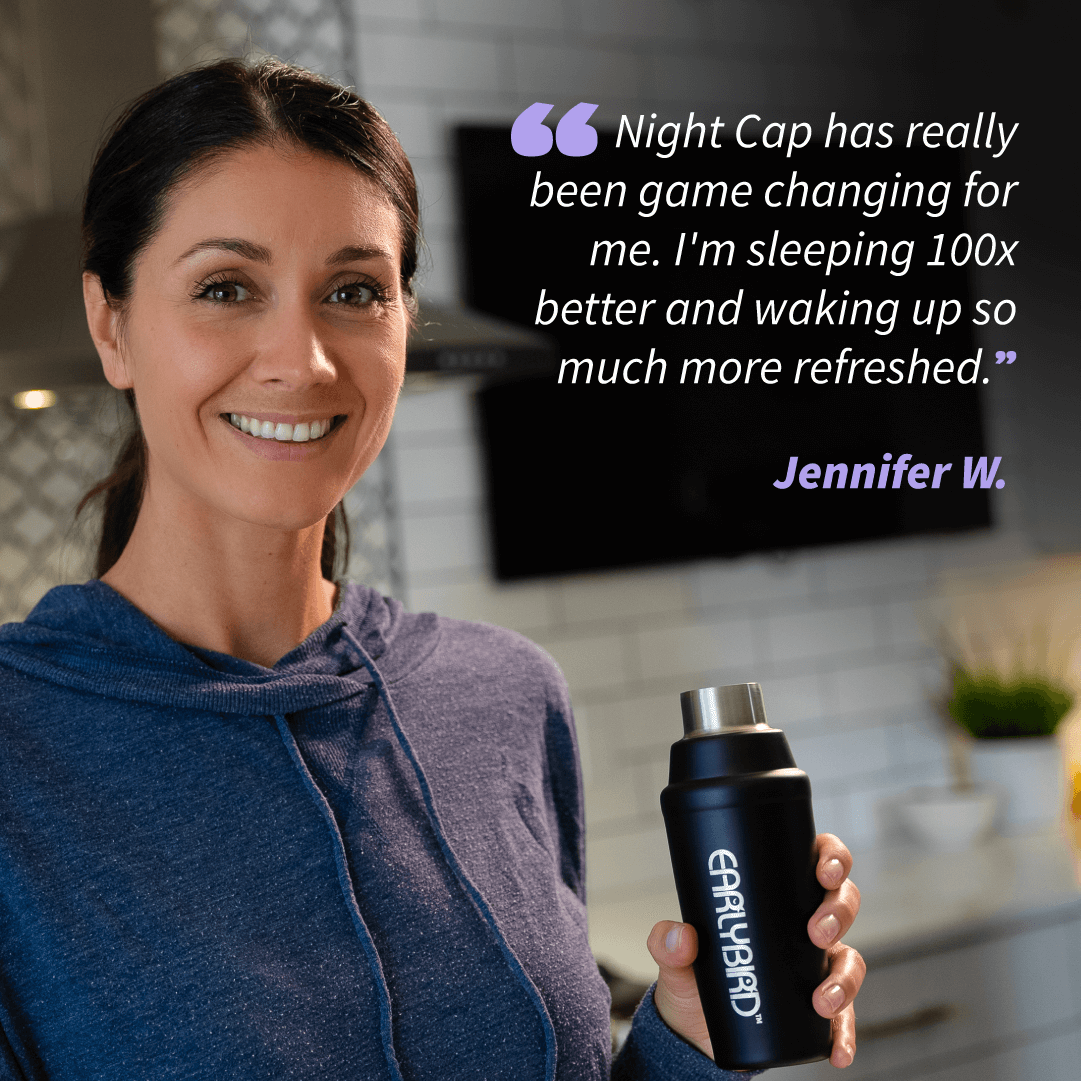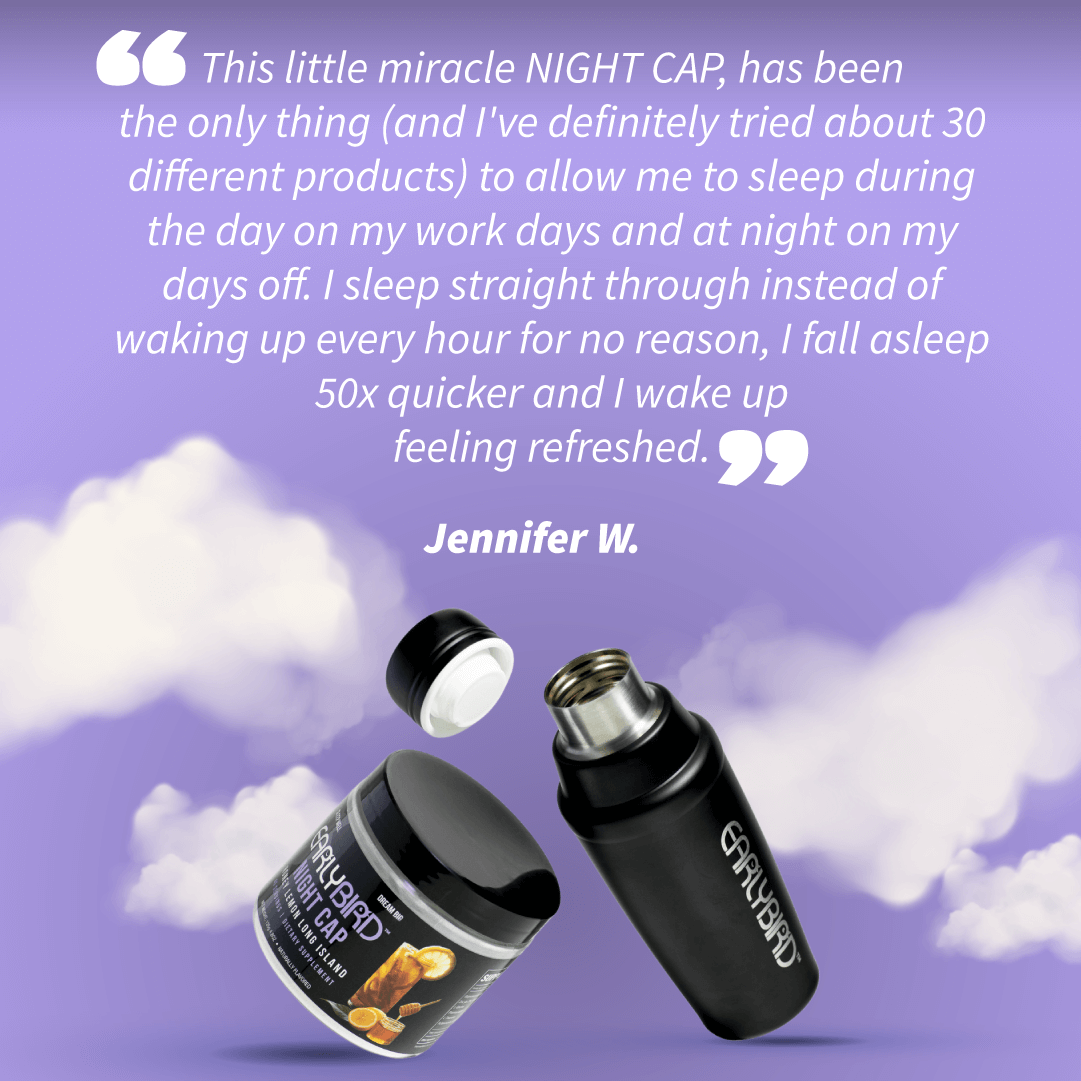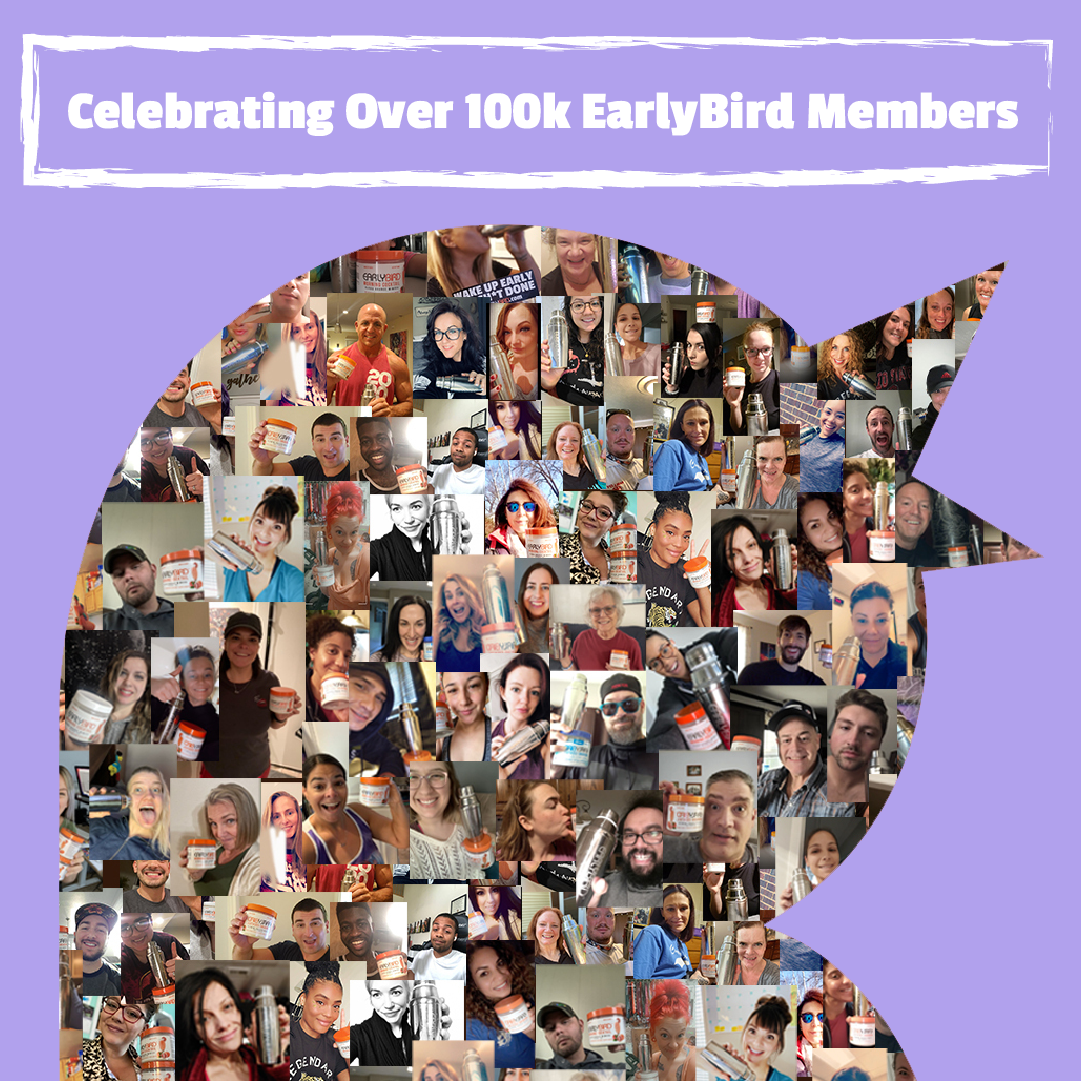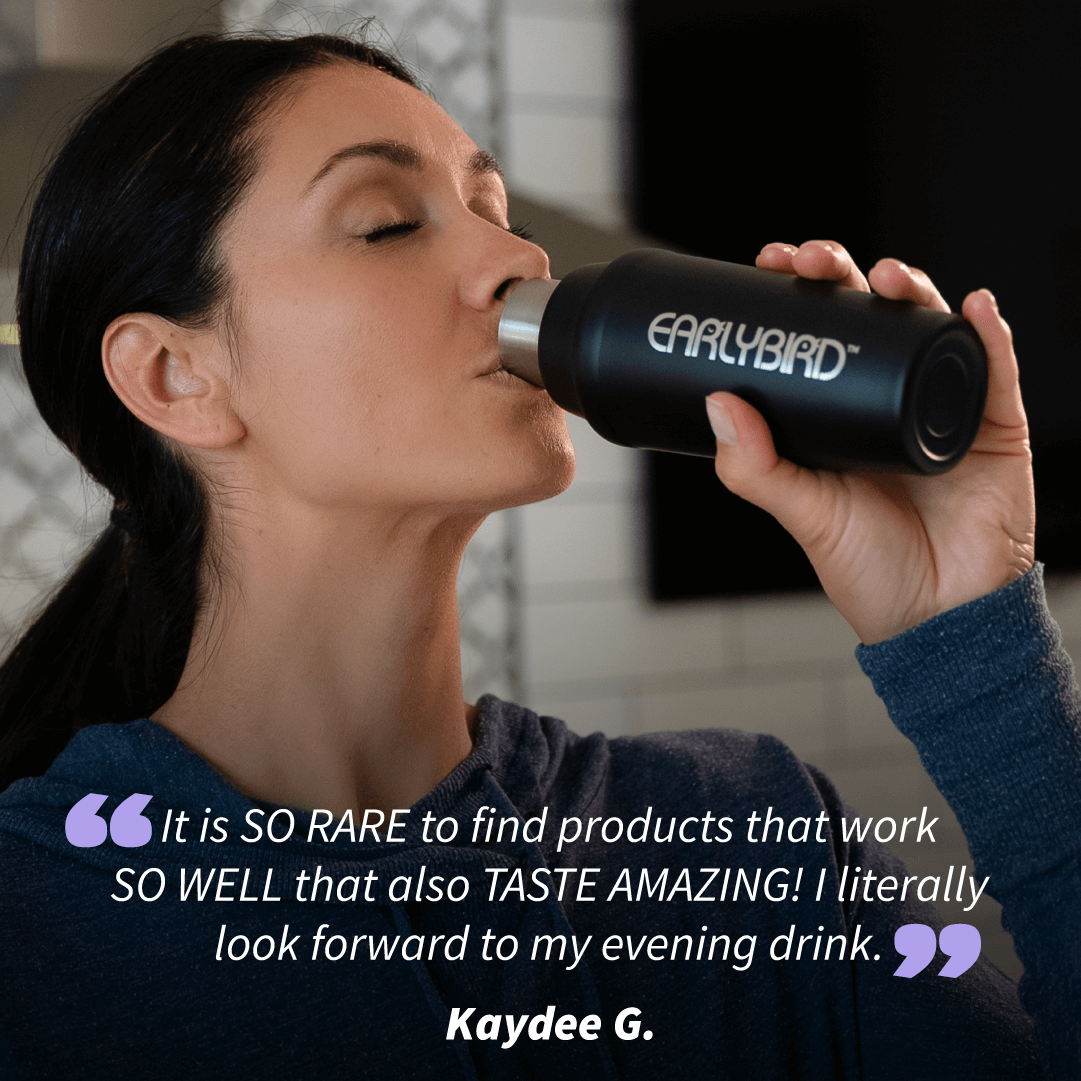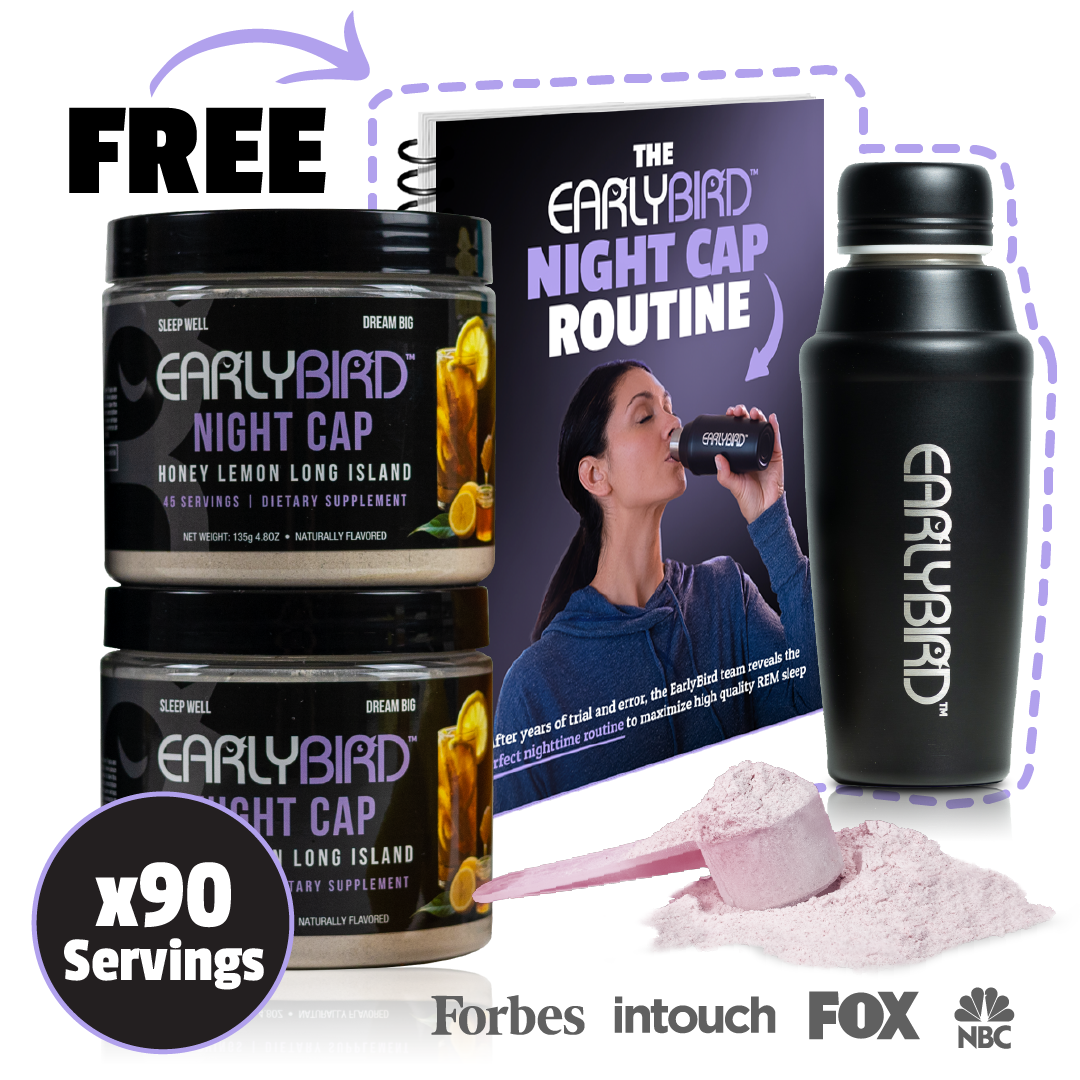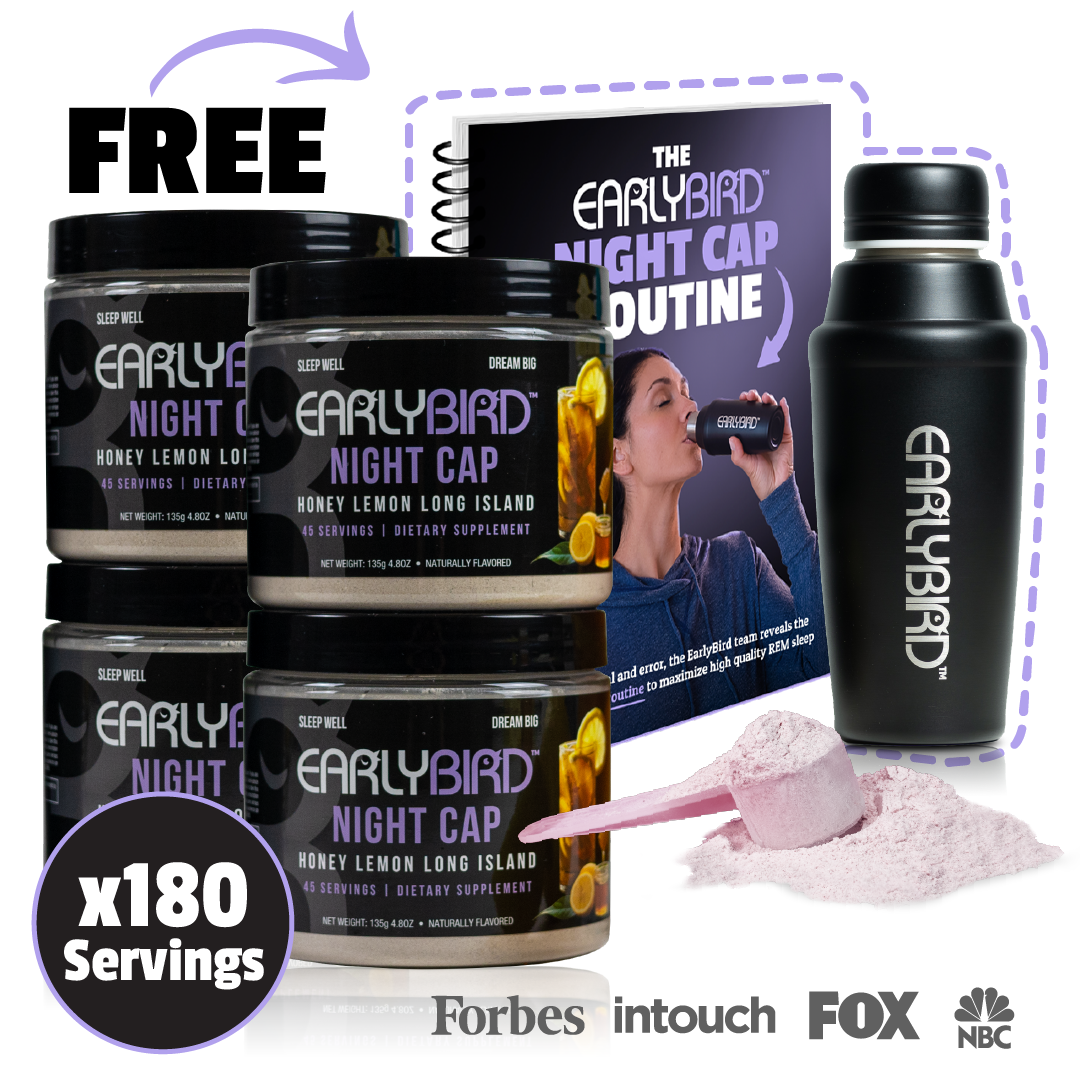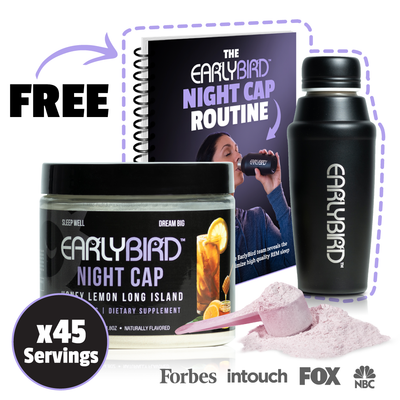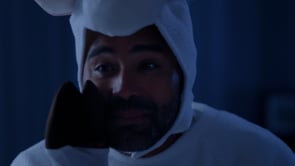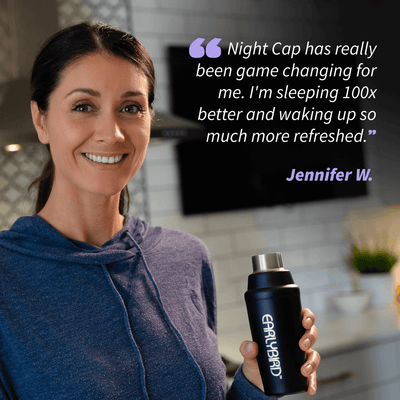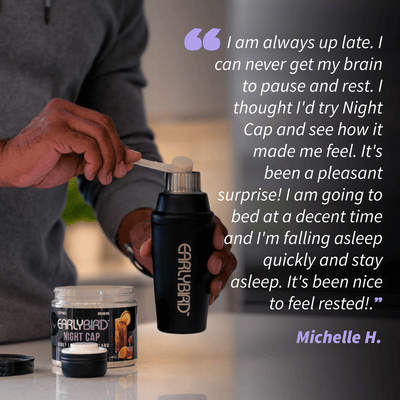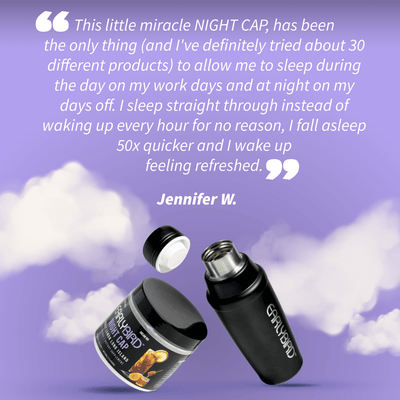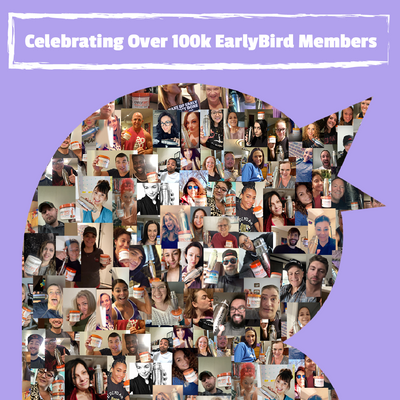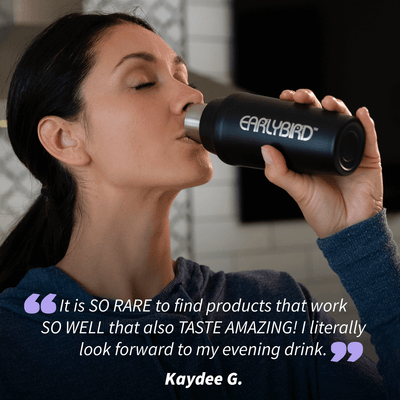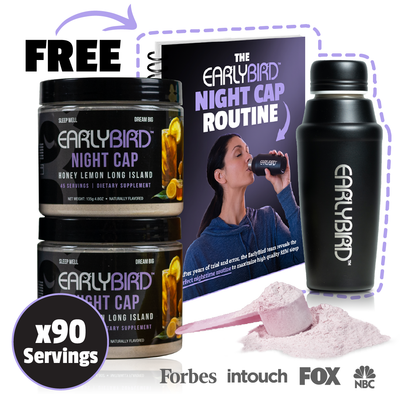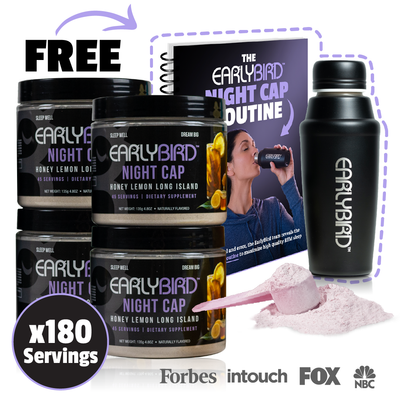 EarlyBird Night Cap With Free Bonuses
EarlyBird Night Cap With Free Bonuses
Product Description
Description
Get Night Cap Today and Receive: 
1) EarlyBird 

Night Cap
45 servings (1 scoop per night)
Formulated for high quality REM sleep
2) FREE Night Cap

Cocktail Shaker Cup
Our signature 10 oz shaker makes the perfect Night Cap, every time
Shakes & blends for maximum flavor
Easy-pour design lets you enjoy your Night Cap straight from the shaker
Screw-on lid to prevent any leaks
3) We Pay Shipping!
4) FREE E-Book-

The Night Cap Routine
Night Cap Routine Checklist that's guaranteed to take your REM sleep to the next level!

High-Quality Sleep Tips and Tricks: Tons of sleep tips that you can add to your nighttime routine to make it yours.

Printable Night Cap Journal: Use each night to write down your thoughts and to-dos before bed to help calm your racking mind and fall asleep faster.
5) Unlocked Ability to

Subscribe & Save
After your purchase you'll have the ability to subscribe & save
Ingredients
Magnesium, Zinc, L-Glycine, PharmaGABA, L-Theanine, Rutaecarpine 98%
Shipping & Guarantee
When will my order ship?
Once an order is placed we typically ship within 1 business day. The delivery time is typically 2-3 business days, but can be longer depending on location and circumstances.

60 DAY - KEEP THE SHAKER - MONEY BACK GUARANTEE:
We stand behind our product.

100% refund PLUS you'll keep your Cocktail Shaker if you're not satisfied with EarlyBird.

No questions asked.

Simply contact us at wakeupeasy@clubearlybird.com