Product Content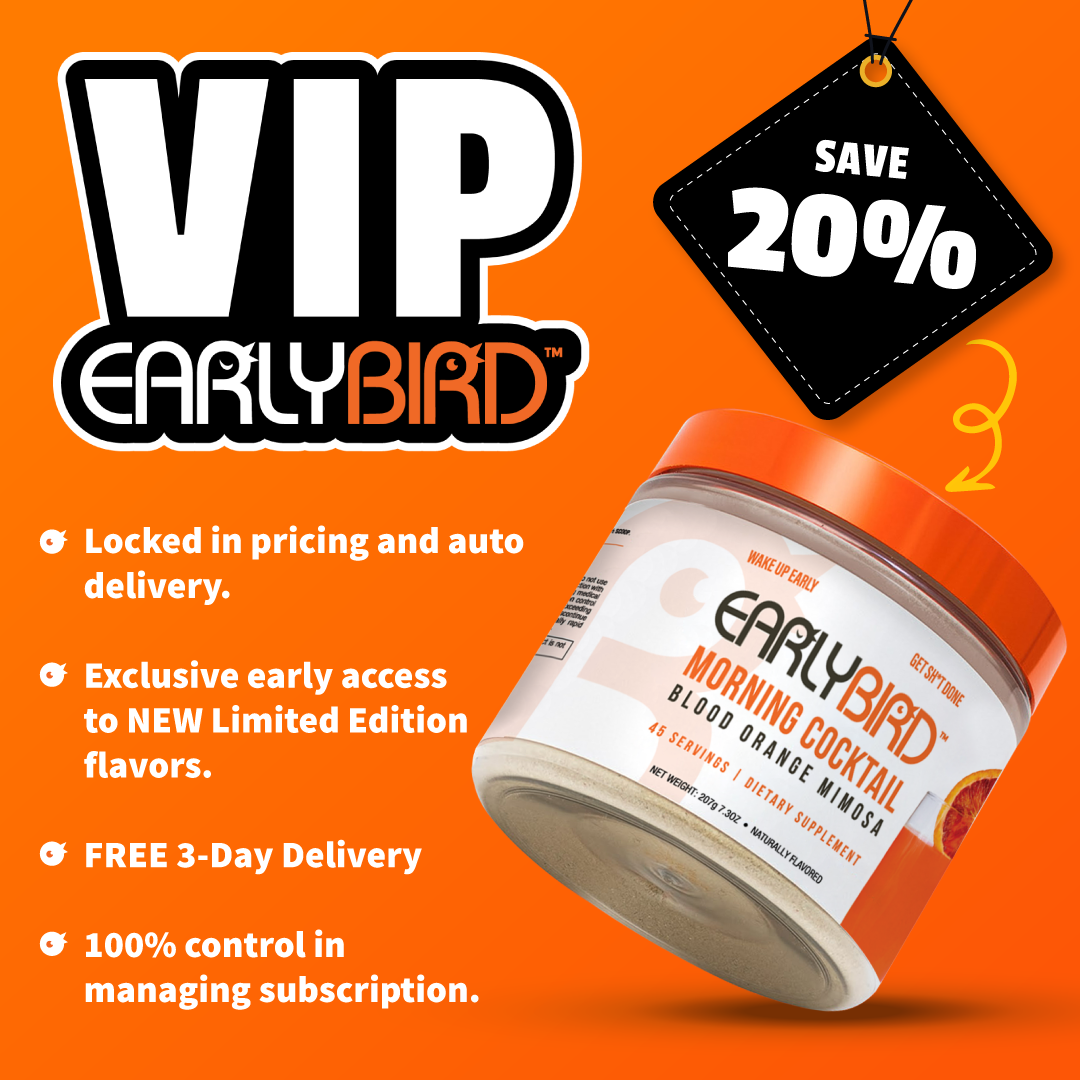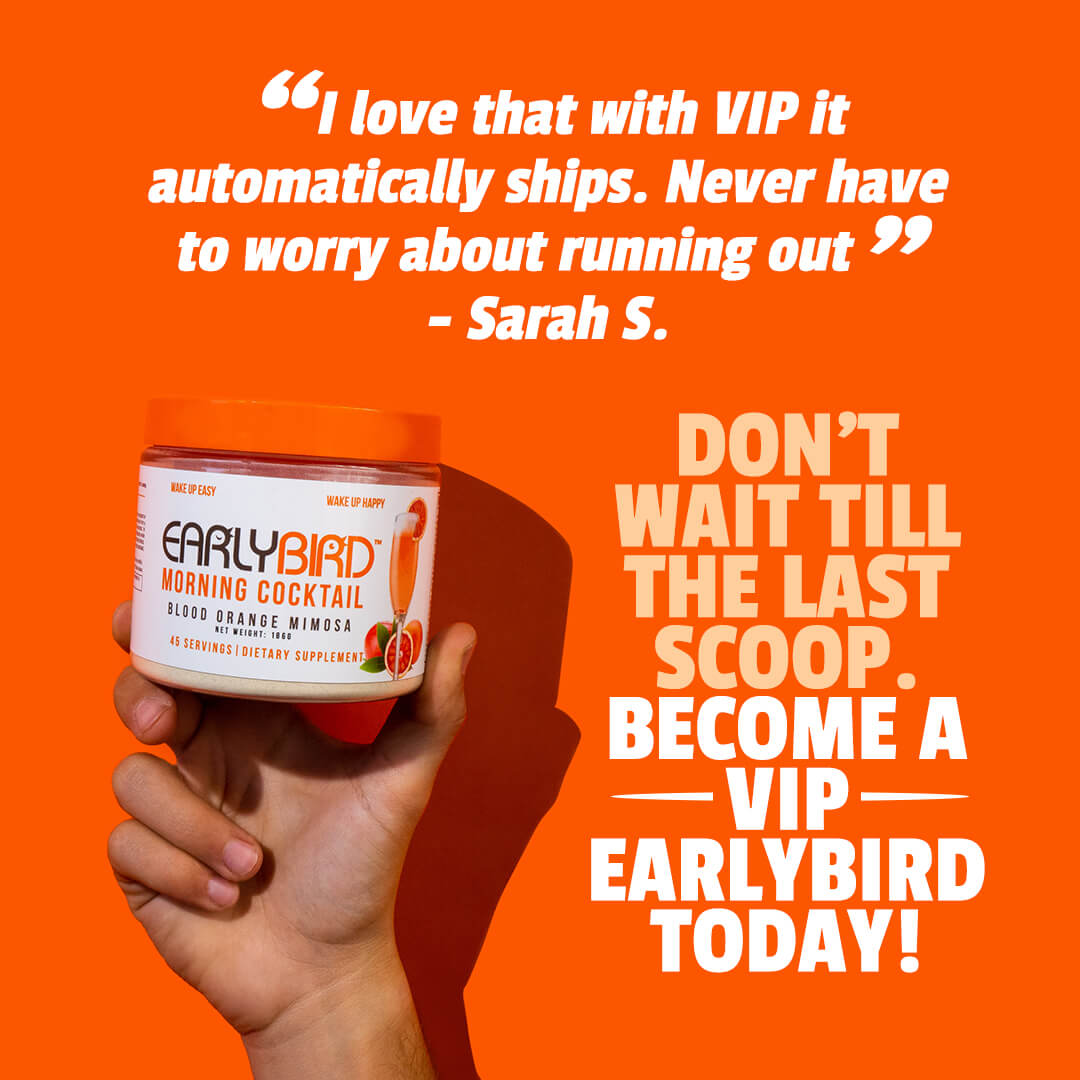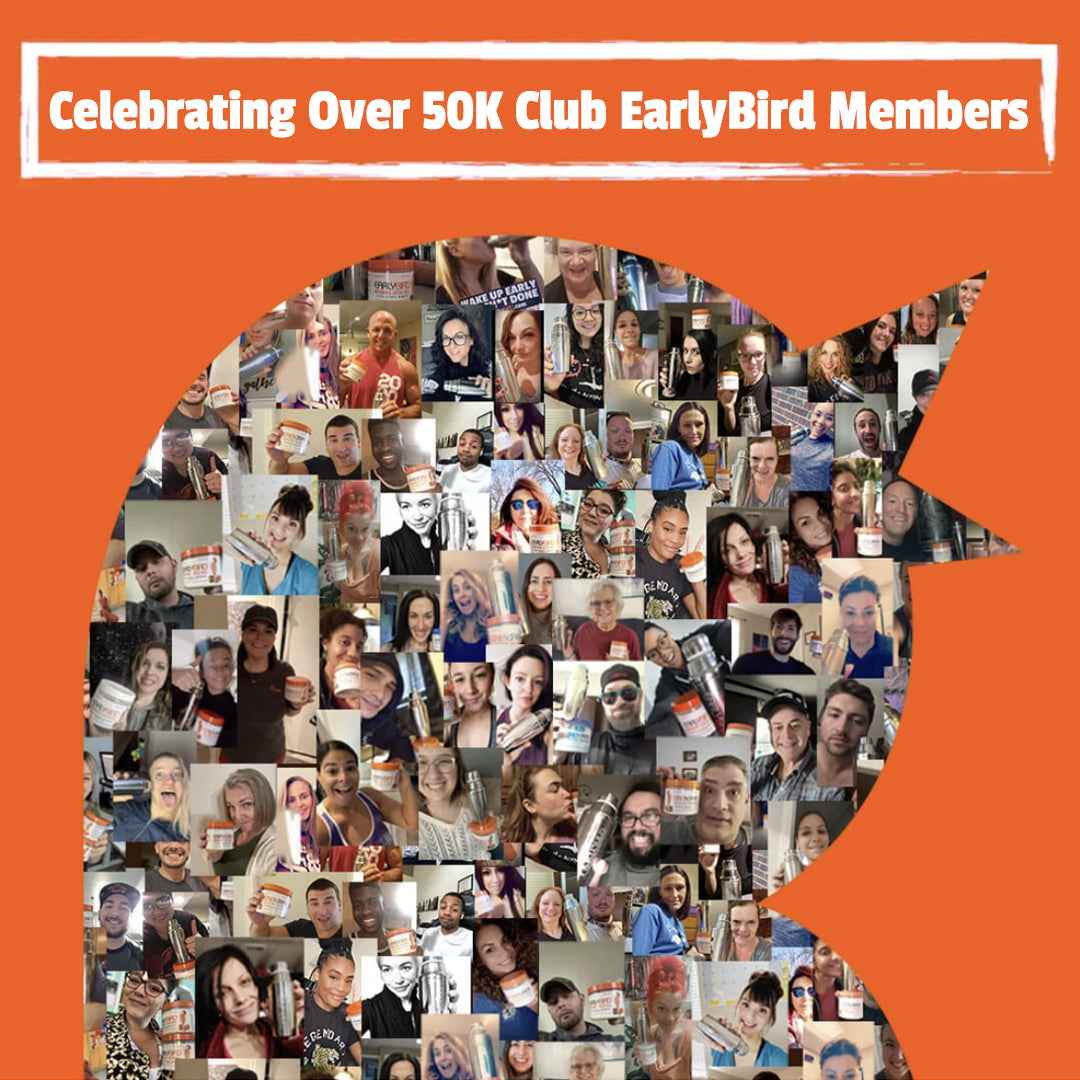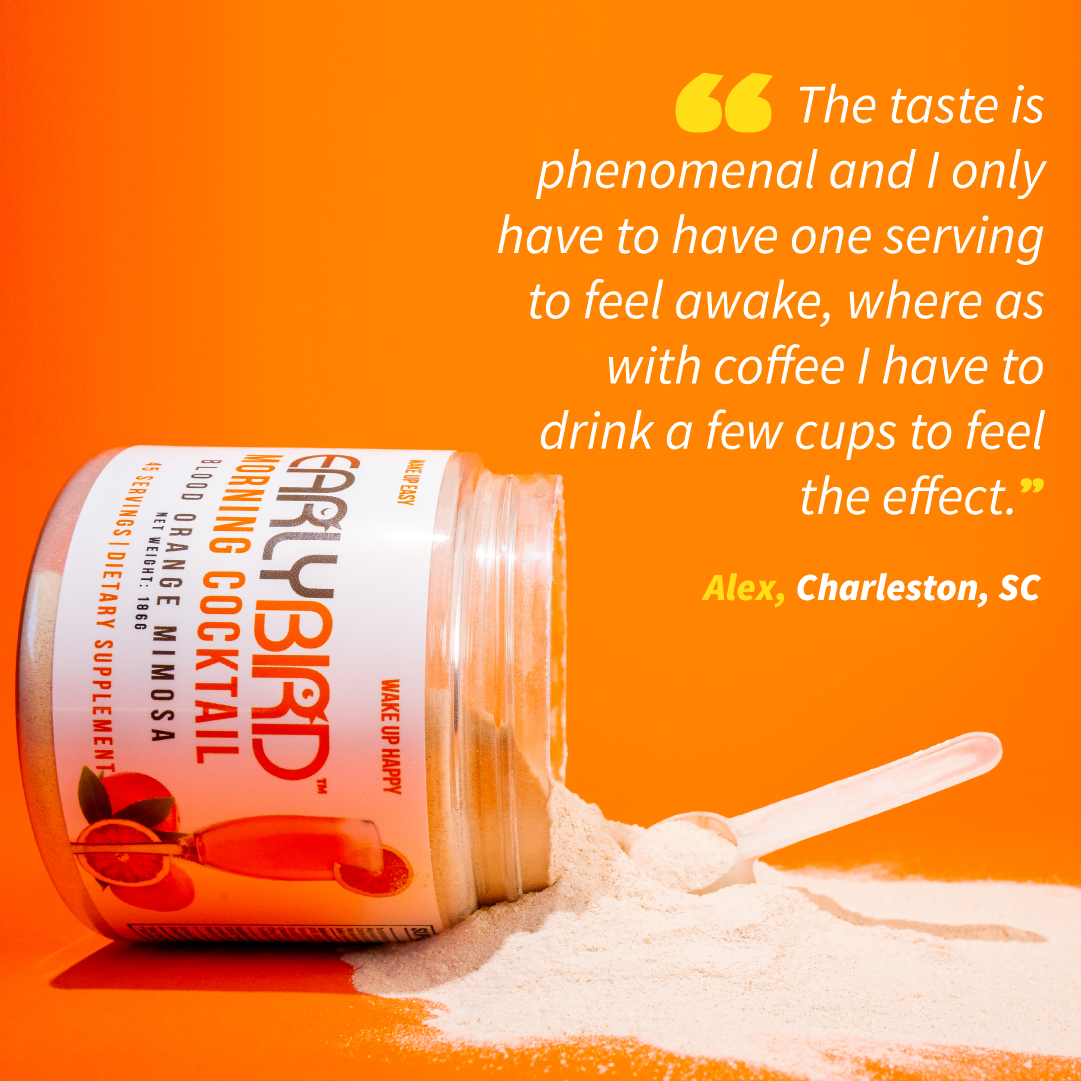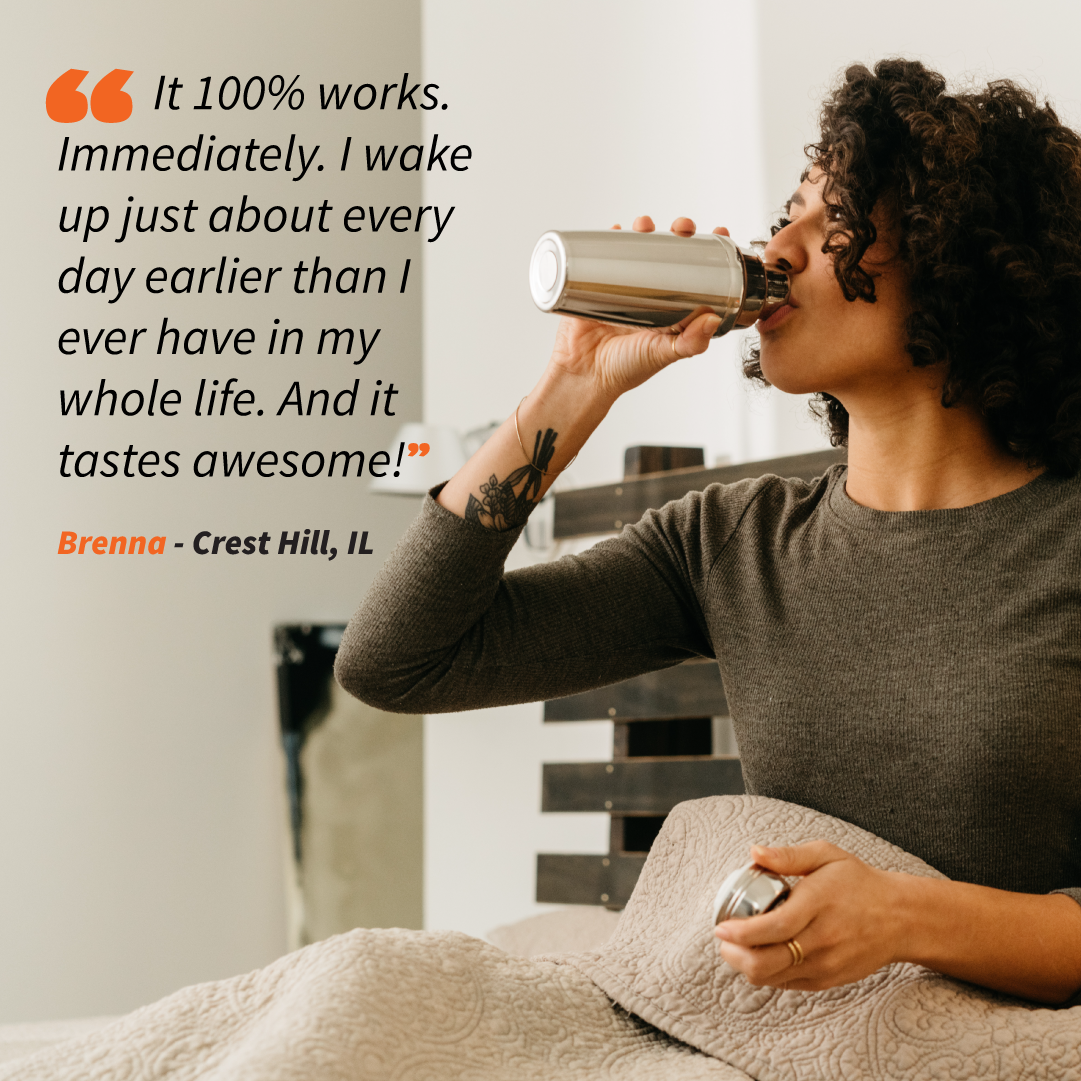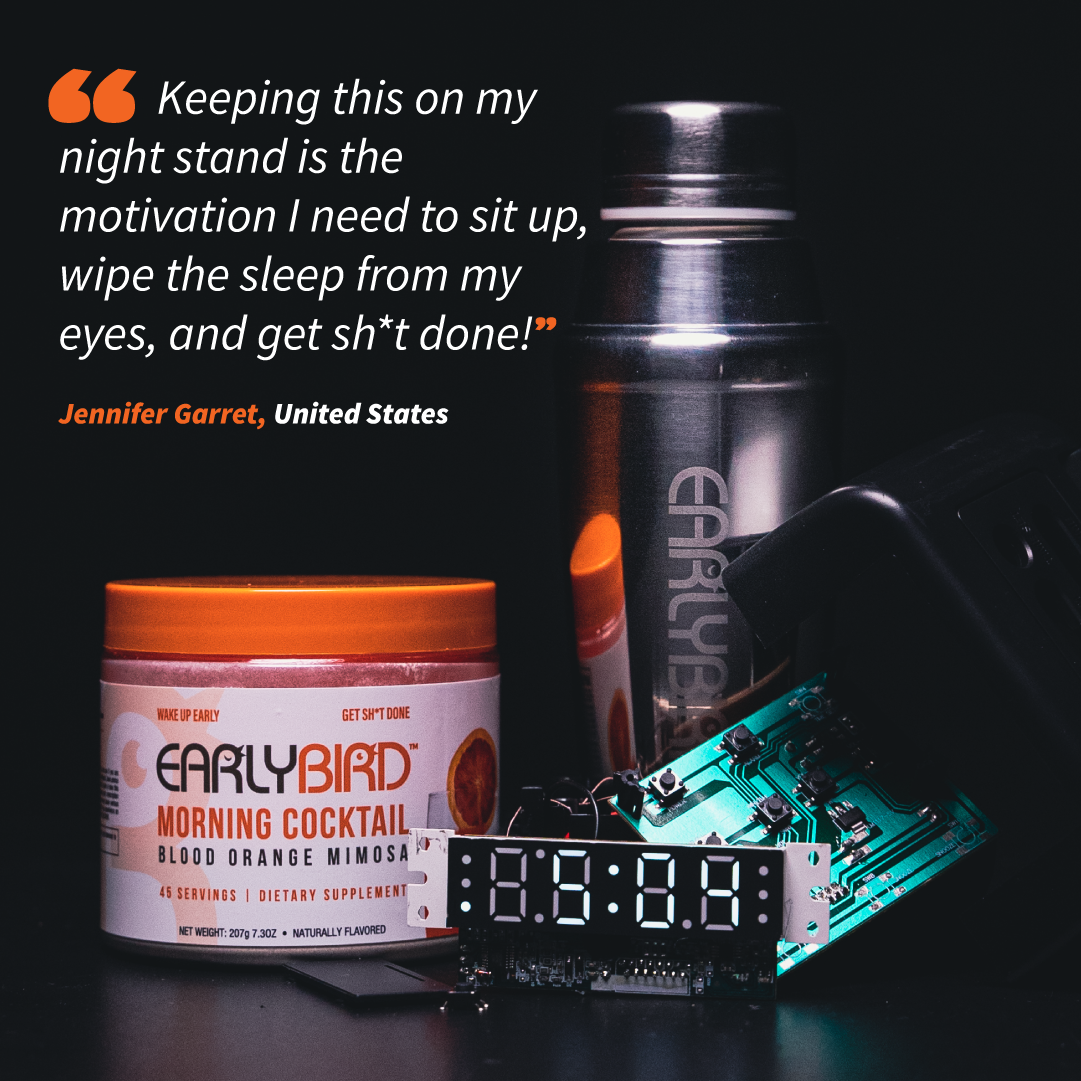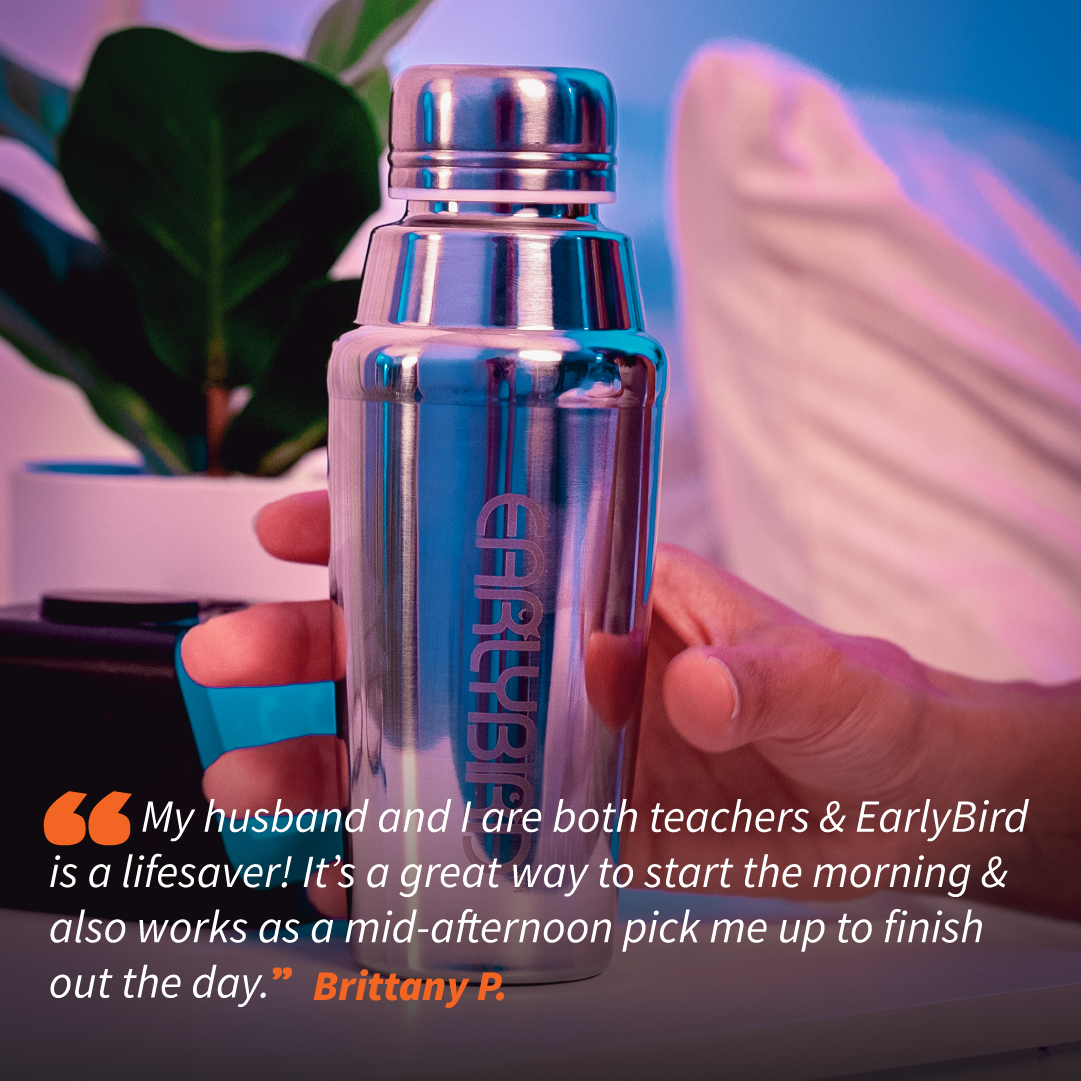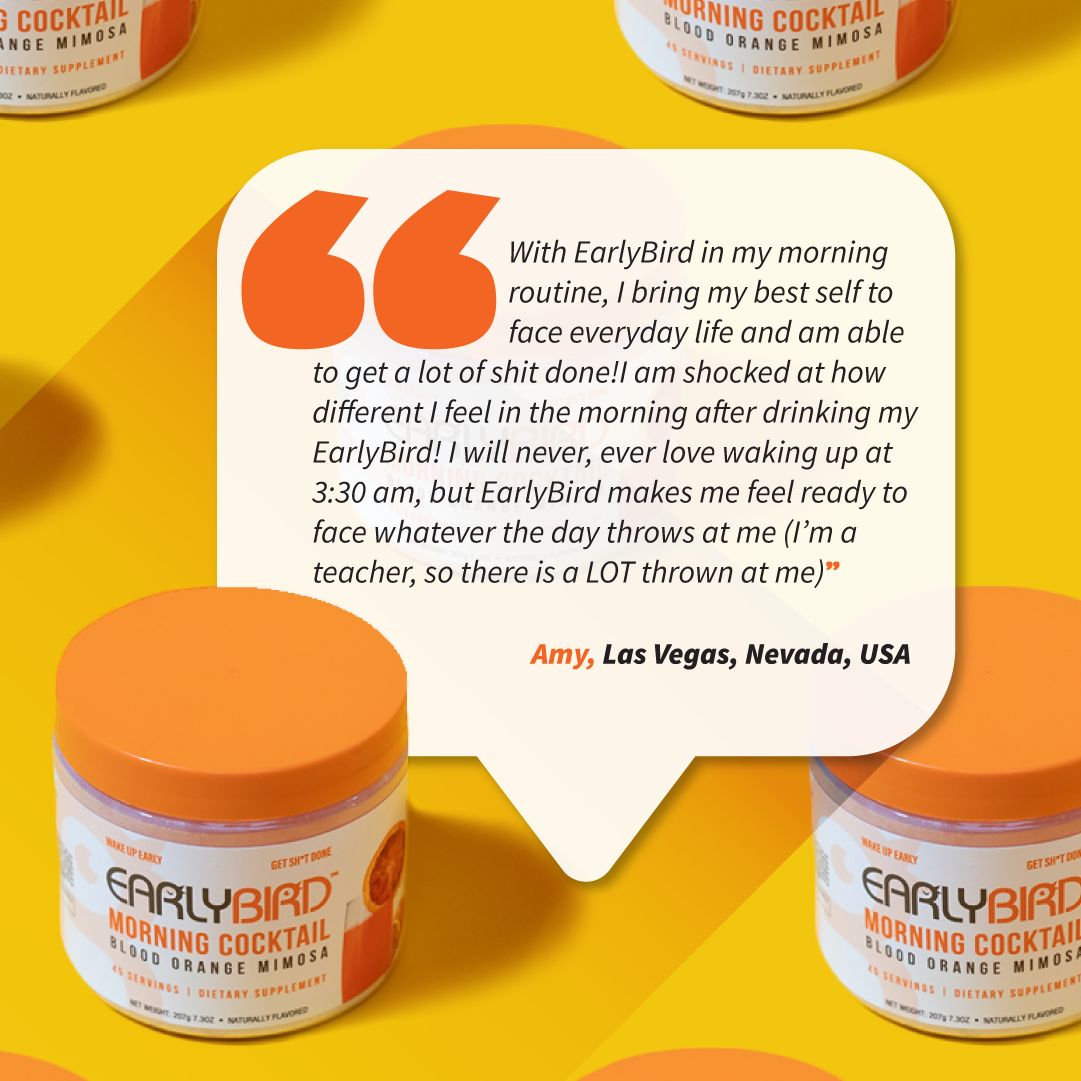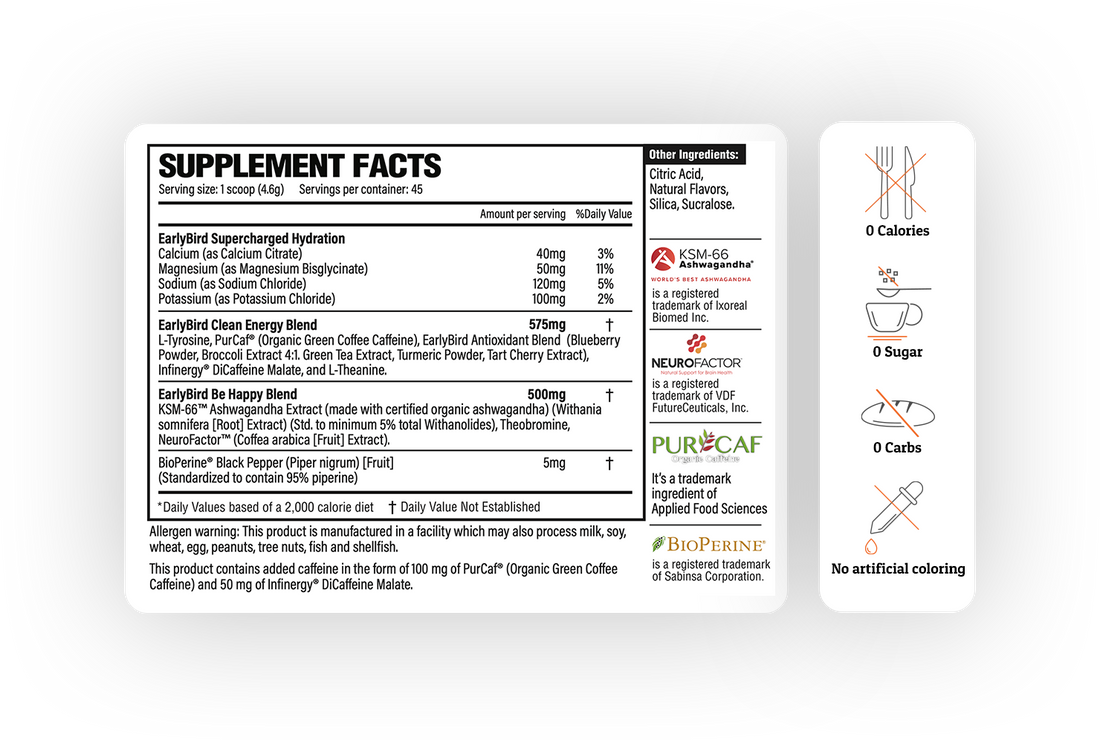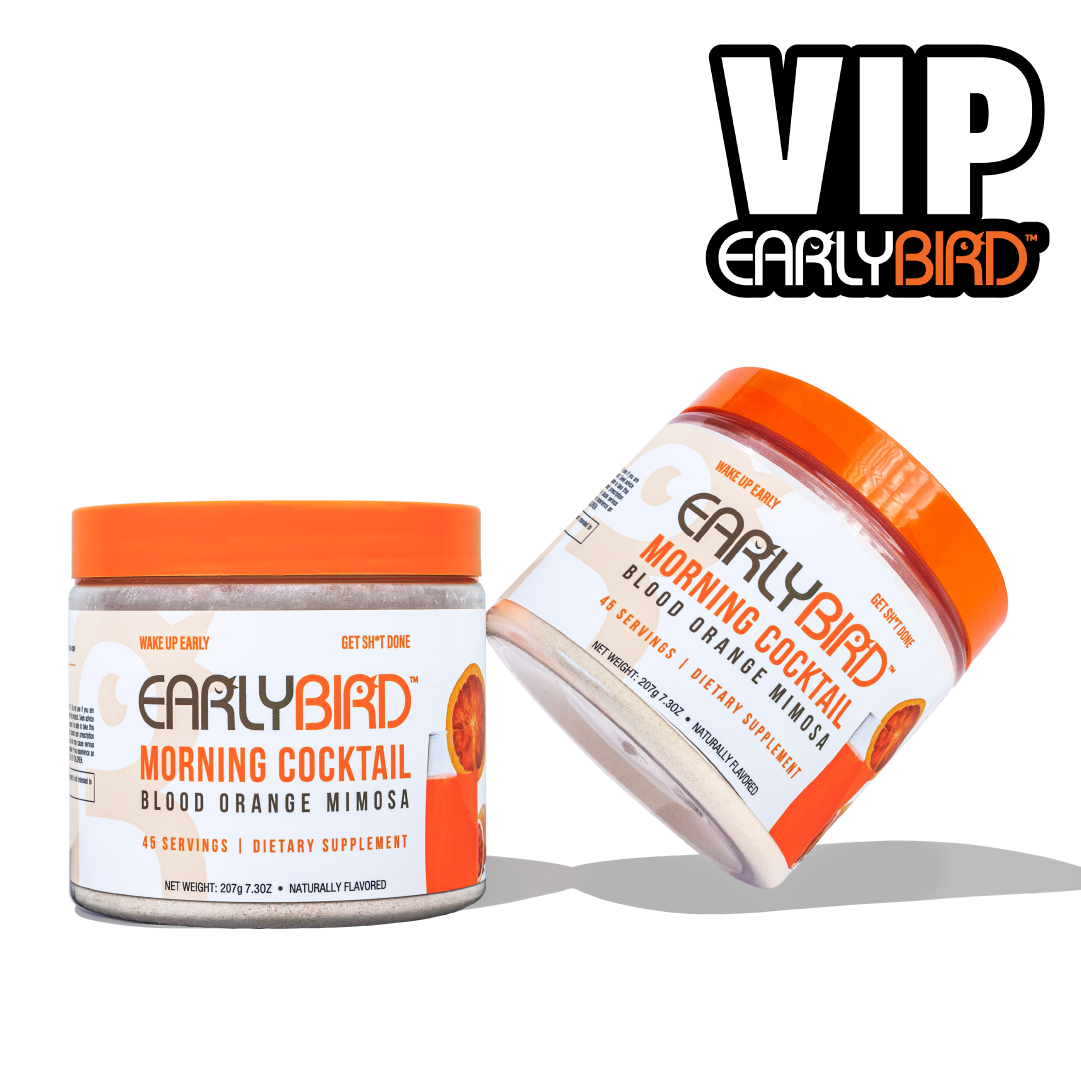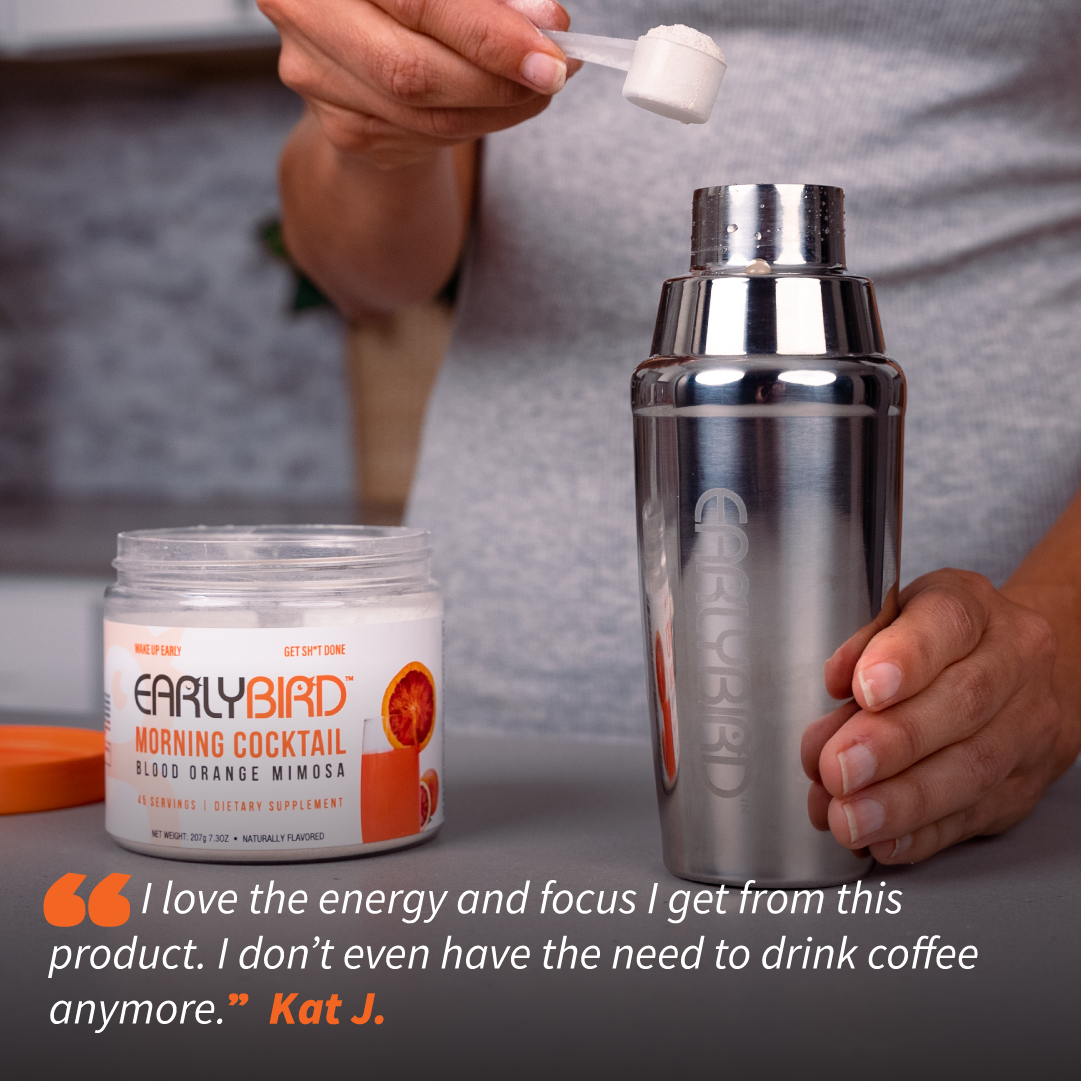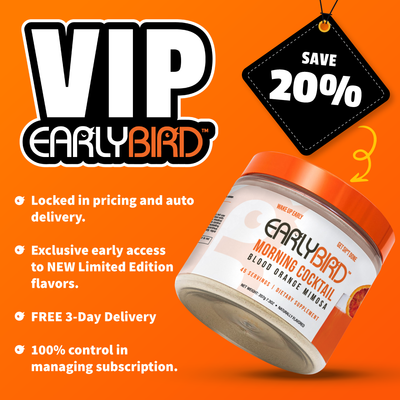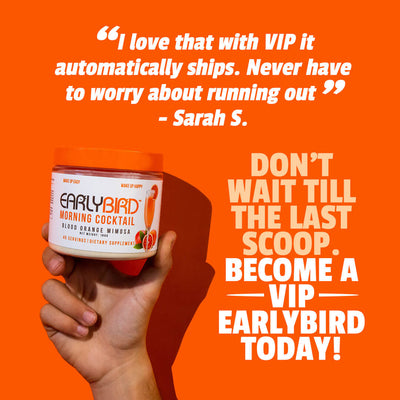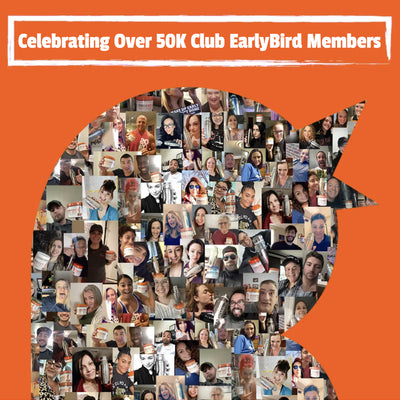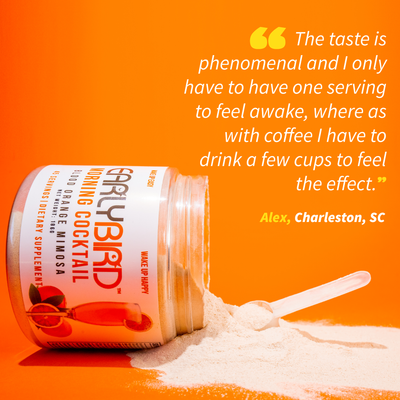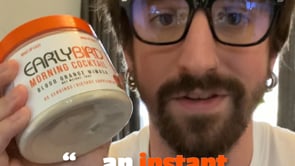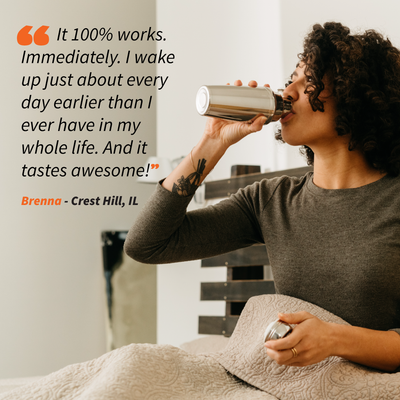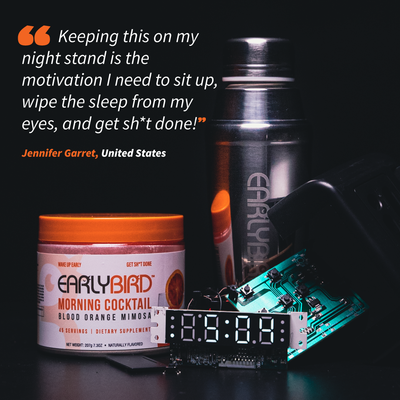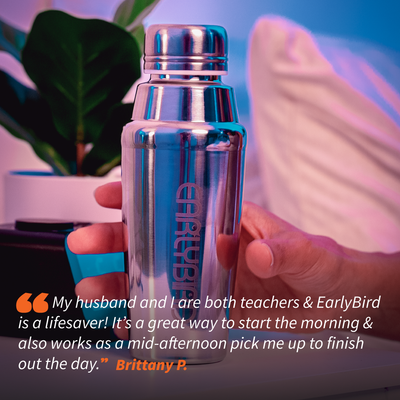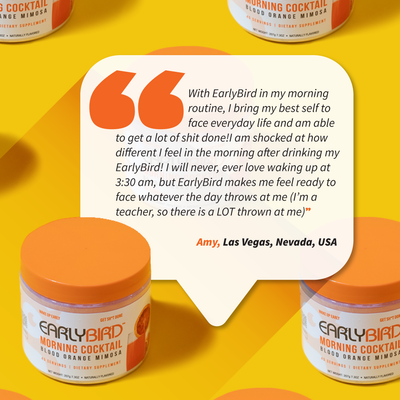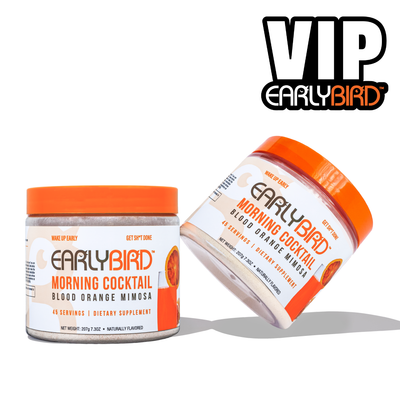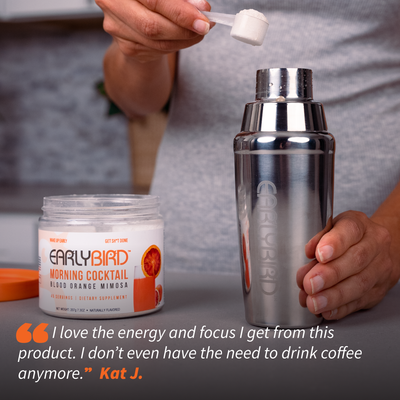 VIP Club EarlyBird Subscription (tub only)
VIP Club EarlyBird Subscription (tub only)
Product Description
Description
Become a VIP Today and Receive:
1

) 1 or 2 Tubs delivered as often as you'd like!
2)

 Full access to change:
Renewal date
Renewal frequency
Address
Billing details
Skip a shipment
Pausing/ cancelling subscription (no call to cancel nonsense)
3) Exclusive early access to new products!
4) We'll Pay Shipping!
Shipping & Guarantee
When will my order ship?
Once an order is placed we typically ship within 1 business day. The delivery time is typically 2-3 business days, but can be longer depending on location and circumstances.

60 DAY - KEEP THE SHAKER - MONEY BACK GUARANTEE:
We stand behind our product.

100% refund PLUS you'll keep your Cocktail Shaker if you're not satisfied with EarlyBird.

No questions asked.

Simply contact us at wakeupeasy@clubearlybird.com