Product Content
*SELL OUT RISK: HIGH
PREVIOUS DROP SOLD OUT IN 12 HOURS
What Does It
Taste Like?!
WHY
HAPPY HOUR?
See what Dr. Chris says
⚡️ Clean energy from natural caffeine paired with L-theanine
🧠 Increased focus from Huperzine A
🍃 Natural Boost from Vitamin B6 and B12
😋 In a delicious Tangerine gummy!
THE EXACT AMOUNT OF
ENERGY YOU NEED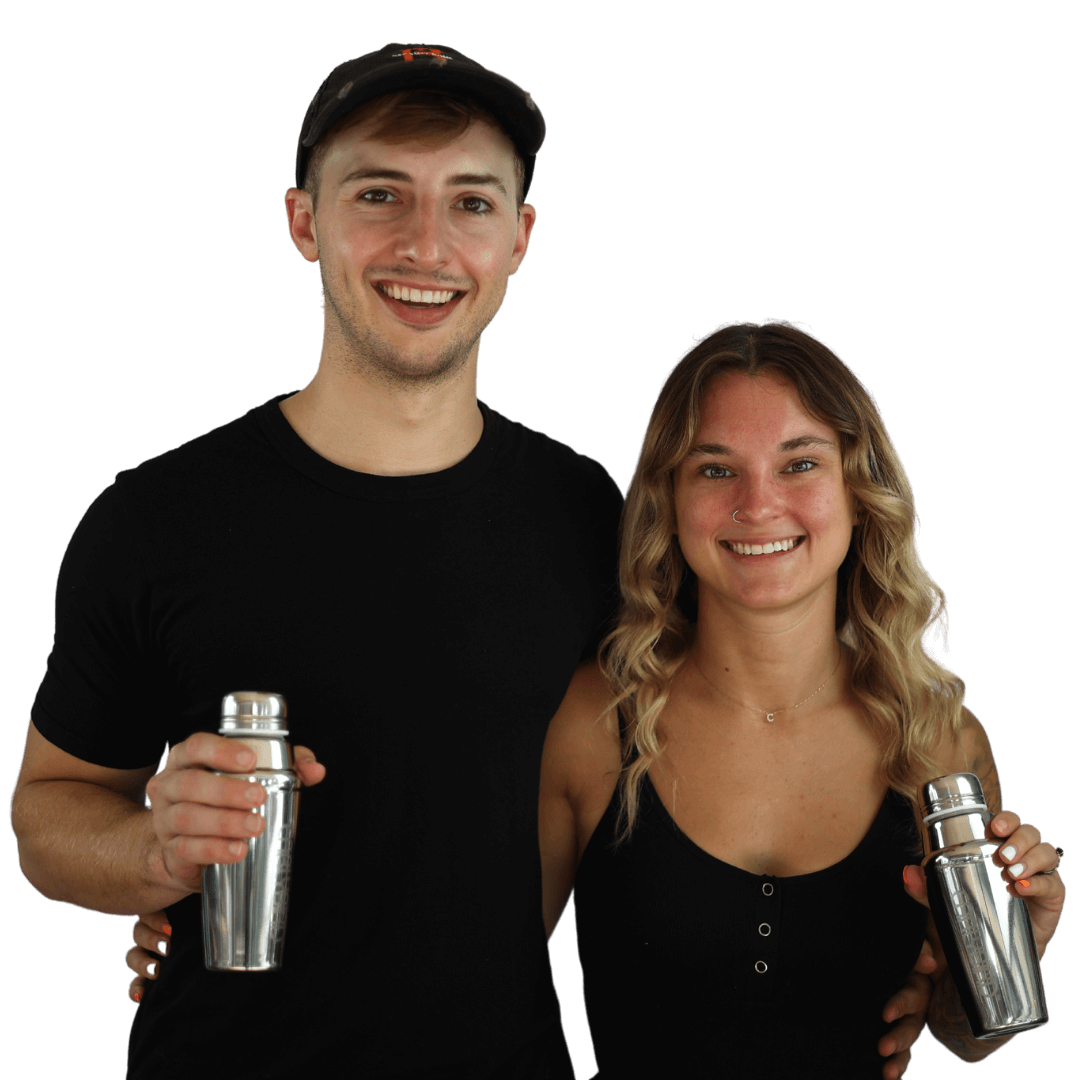 Hi! We're the founders of
Club EarlyBird!
Since EarlyBird was founded in 2019 we've made it a habit to have our community shape who we are. We listen... and through the years we've had 2 BIG requests.
An afternoon pick-me-up

A gummy
Happy Hour is combining those into the BEST post-lunch energy boost on the planet.
Tangerine Shooter Happy Hour Gummies are bursting with sunshine in every bite ☀️ These zesty, juicy treats are packed with tangerine, citrusy goodness 🍊

Will I get my order in before it sells out?

If you can still add to cart then it's still available! But you'll want to hurry. Our product launches go FAST!

After lunch when you feel that afternoon slump, simply grab your bottle of Happy Hour and eat 1-4 gummies (based on your tolerance).

1 gummy = 25 mg of clean caffeine

2 gummies = 50 mg of clean caffeine

4 gummies = 100 mg of clean caffeine

How long will it take to receive my order?

The majority of orders are shipped within 1 business day from the time you make your purchase.




Transit time is typically 1-3 days from the ship date.

*some shipping carriers have experienced delays as they struggle to keep up with demand. 

EarlyBird was thought of, designed, developed, and is manufactured right here in the good ol' USA!




It's produced in a GMP certified facility to ensure that our product is always under strict quality controls, and that you get exactly what you're paying for.